Hagley Car Show presented by Glenmede
NEXT DATE: September 17, 2017 | 10 a.m. to 4 p.m. | Sunday
category:
Feature on Home Page, Family Programs |
location:
Visitor Center
Experience the wonders of automotive innovation. Browse through more than 500 antique and restored cars that date from the 1980s all the way back to the early twentieth century. The show features vehicle parades, motoring music, video and pedal car racing, and a festival food court. Activities are on Hagley's upper property.
Tickets to the show will be offered in advance at the Hagley Store or www.hagley.org from August 15 through September 13 (online) or September 16 (store).
Pre-event tickets:
$8 adults
$4 children six through fourteen
Tickets purchased at the Car Show:
$10 adults
$5 children six through fourteen
Admission is free for Hagley members and children five and under.
The event will be held rain or shine. Use Hagley's main entrance off Route 141 in Wilmington, Delaware.
To register your vehicle(s) for Car Show 2017, please click here. You can fill in details for up to 2 vehicles when registering online. If you are registering more than 2 vehicles, we will contact you for details on your additional vehicles.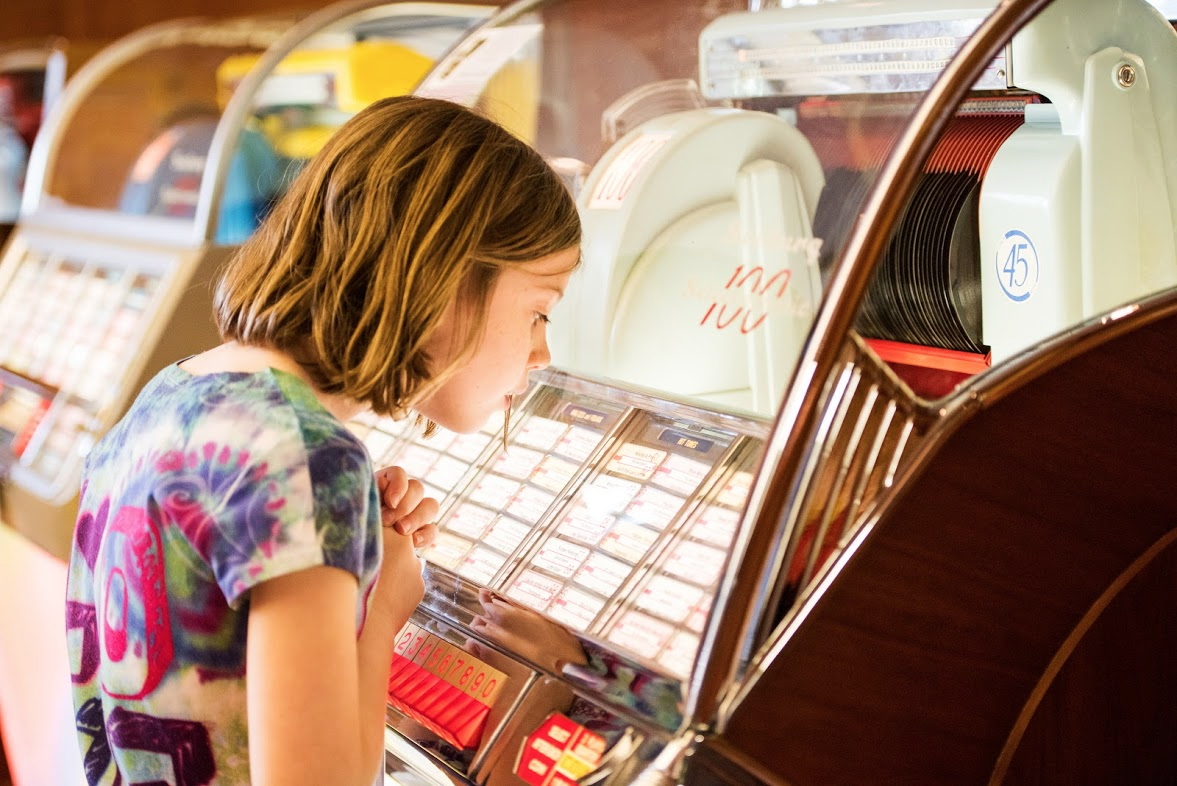 Stop in the library during the car show and enjoy the sights and sounds of a by gone era, presented by the The American Historic Juke Box Society (AHJBS). Approximately 12 vintage juke boxes will be on display as part of the car show. At various times during the day, a club member will give a demonstration and talk about the display. The club will also be raffling off a jukebox at the Hagley car show. Tickets for the raffle will be available at the show.
---
The Hagley car show is presented by:

Hagley thanks our 2017 corporate partners for their support.