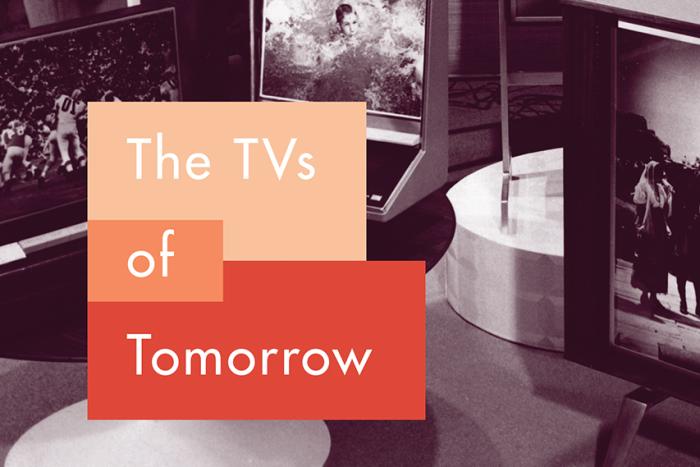 Author Talk: Benjamin Gross - "The TVs of Tomorrow: RCA and the Invention of the Flat Screen Television"
NEXT DATE: | 7 p.m. |
category:
Academic Programs, Author Talks, Adult Programs |
location:
Library, Soda House
Did you know that RCA was hard at work on a flat panel television in the 1950s? Ben Gross, vice president for research and scholarship at the Linda Hall Library, will explain how RCA's imaginative leader David Sarnoff set his talented scientists and engineers to work on developing a television that could hang on a wall. After a decade RCA could announce the creation of a new form of electronic display that relied on liquid crystals (LCD's) that would make a flat-panel television possible – even though RCA would leave their development to other companies. Gross' talk is based on research in the RCA archives held at Hagley for his 2018 book, The TVs of Tomorrow: How RCA's Flat-Screen Dreams Led to the First LCDs.
Author talks are free. RSVPs encouraged, walk-ins welcome. Please RSVP to Carol Lockman, clockman@hagley.org, or (302) 658-2400, ext. 243.
GPS Address: 298 Buck Rd, Wilmington, DE, 19807 (Hagley Soda House)
Related Events