Hagley After Hours: Mean Girls
NEXT DATE: | 6:30 p.m. |
category:
Adult Programs |
location:
Library, Soda House
Join the Plastics during Hagley's winter movie series.
March 9: Mean Girls
Featuring themed cocktails and snacks available for purchase. Guests are also invited to embrace the movie's theme to receive a free goodie like wearing pink to the Mean Girls showing.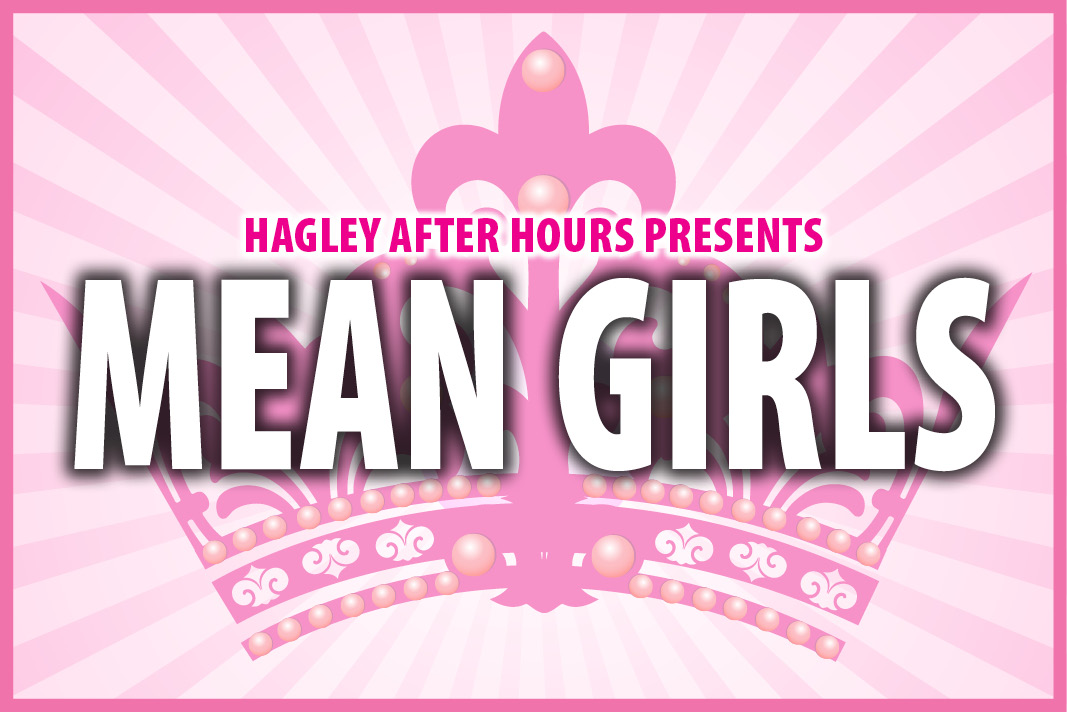 Movies will be shown on the large screen in Hagley's Soda House auditorium. Shortly before each feature film is shown, there will be a special showing of a short film from Hagley's collection.
Doors open at 6:30 p.m. with the feature film starting at 7 p.m. Admission for movie nights is $2 per person. A beer and wine cash bar will be available.
Beer sponsored by Dogfish Head Craft Brewed Ales
---
Those attending Hagley After Hours: A Night at the Movies should use Hagley's Buck Road entrance. (GPS address: 298 Buck Road Wilmington, DE 19807)
Related Events