Mary Currie Yoga at Hagley
NEXT DATE: | 8:30 a.m. |
category:
Adult Programs, Member Events |
location:
Library, Soda House
Hagley is delighted to offer exclusive yoga classes with teacher Mary Currie for our members at the Household and above levels. Classes are held Tuesday and Thursday mornings.
Use Hagley's Buck Road East entrance, GPS address 298 Buck Road, Wilmington, DE 19807.
Classes are held in Hagley's Soda House.
Fee: $25 per class for members and $30 for nonmembers, paid directly to the instructor.
Members are invited to bring a friend to try out the class. If your guests enjoy the experience, we request that they join at the Household level or above at their next class. If you are a current member at the Individual, Scholar, or Dual level, you will need to upgrade your membership to participate in this exclusive member benefit.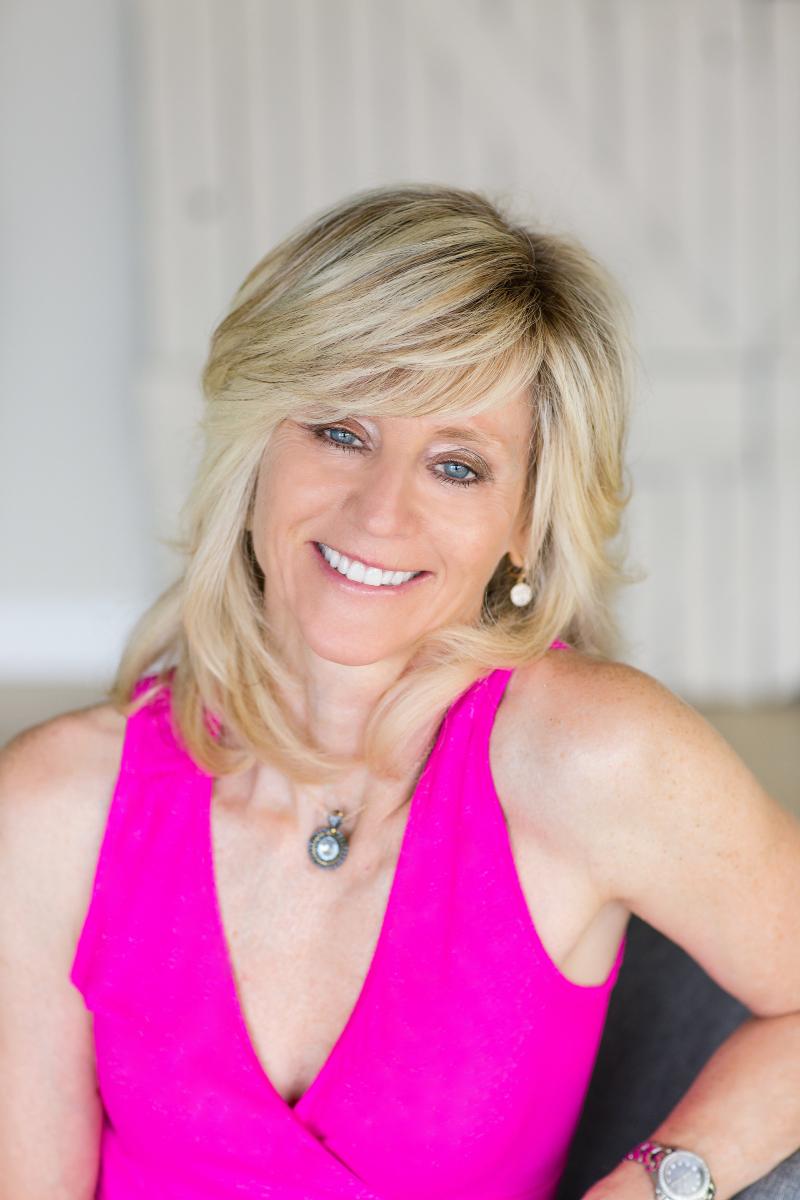 Mary Currie, Director of Yoga at Wilmington Country Club, is a lifelong fitness enthusiast. She began practicing yoga in 2001 and has since received her Professional Teacher's Certification, is a Level II Reiki Practitioner, and completed numerous curriculums, including: "Flexibility for Athletes," "Thai-Yoga Body Work Certification," and "Balanced Athlete Training." 
For more information about Yoga at Hagley or your membership level, please contact Kim Kelleher at kkelleher@hagley.org or (302) 658-2400 ext. 235.
Related Events