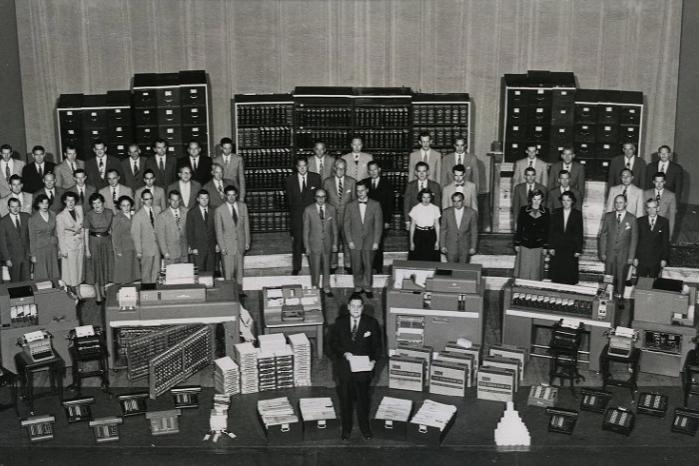 Research Seminar: The Transformation of the Cold War U.S. Military
NEXT DATE: | 6:30 p.m. |
category:
Academic Programs, Research Seminars |
location:
Library, Copeland Room
Facing a military of unprecedented size and scope after World War II, leaders in the U.S. Department of Defense recruited managers from private industry to help them run the Cold War national security state. Attendees are encouraged to read Murphy's paper, "Business Management Expertise in the Cold War U.S. Military" which may be obtained by contacting Carol Lockman at clockman@hagley.org.
Seminars are free and open to the public. R.S.V.P.'s are requested, call (302) 658-2400, ext. 243, or email clockman@hagley.org.
For more information on A.J. Murphy's paper click here.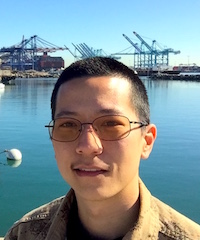 A.J. Murphy is a Ph.D. candidate in History at Columbia University specializing in twentieth-century U.S. cultural history. Murphy's current research is in the history of management thought, focusing on the rise of the corporate culture idiom in theories of workplace organization. Murphy is the 2018–2019 Jefferson Scholars-Hagley Library Fellow in Business and Politics.
Related Events