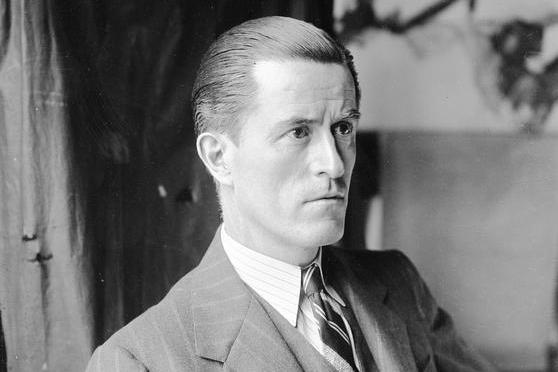 RESEARCH SEMINAR: KAREN MAHAR
NEXT DATE: April 23, 2020 | 6:30 p.m. | Thursday
category:
Academic Programs, Research Seminars, Adult Programs |
location:
Library, Copeland Room
"THE RIGHT KIND OF MAN": MASCULINITY, IDENTITY, AND THE AMERICAN BUSINESS EXECUTIVE IN THE EARLY TWENTIETH CENTURY
In the decades after 1890, as large corporations run by salaried managers became a distinguishing feature of economic life, the term "business executive" joined the American lexicon. But even inside business circles it was unclear how to define "business executive" as an occupational category or what traits predicted an executive's success. This paper examines efforts to define the new American business executive within business literature and popular discourse between 1890 and 1920. It argues that the slipperiness of the term reflected the weight it carried both as a real job and as a symbol of the new corporate order. It identifies multiple strands of masculinized identity associated with the idealized executive (engineering expertise, elite power, and shop floor fluency), and suggests that the emergence of this category during the height of the eugenics movement encouraged linking business leadership with white hypermasculinity.
Attendees are encouraged to read Mahar's paper, '"The Right Kind of Man": Masculinity, Identity, & the American Business Executive in the Early Twentieth Century," which may be obtained by contacting Carol Lockman at clockman@Hagley.org. 
Free, reply requested, call (302) 658-2400, ext. 243, or email Carol Lockman at clockman@Hagley.org.
Related Events