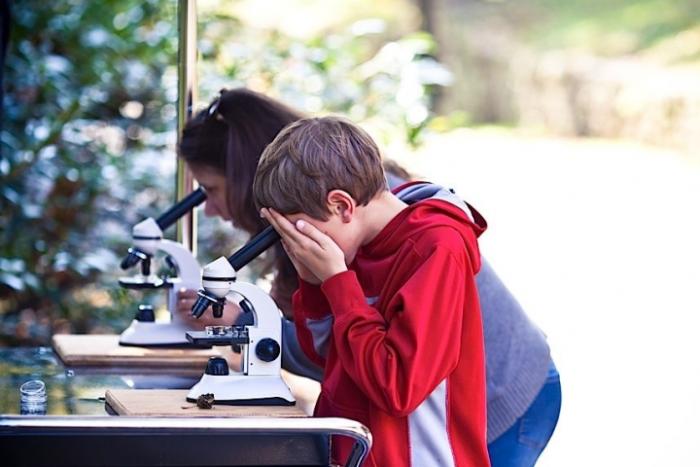 Science Saturday PRESENTED BY YOUNG CONAWAY STARGATT & TAYLOR, LLP – Finding Nano
NEXT DATE: | 12 to 4 p.m. |
category:
Family Programs, Science Saturdays |
location:
Library, Soda House
There is a whole world of things we can't see with our eyes. Get a glimpse of this tiny world and its unique properties!
Special Guest: Agilent
Visitors of all ages are invited to discover solutions to science and engineering challenges. This is a drop-in activity, feel free to join the fun at any time. Activities are included in admission and free to members.
Check out the Summer Saturdays happening on the same day!
Science Saturdays are presented by Young Conaway Stargatt & Taylor, LLP.

Related Events