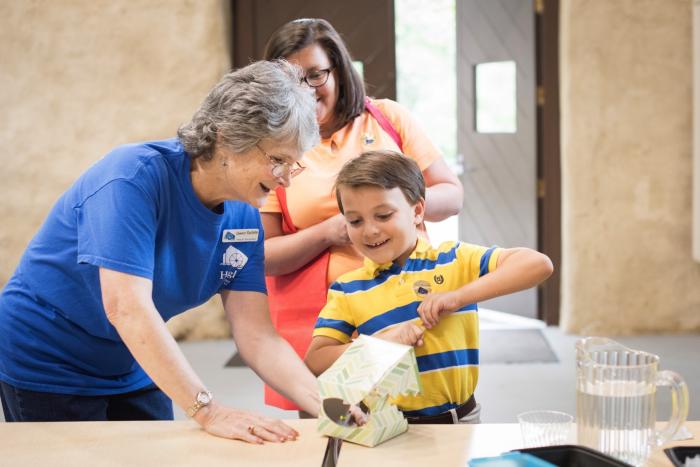 Science Saturday – Pump It Up!
NEXT DATE: | 12 to 4 p.m. |
category:
Family Programs, Science Saturdays |
location:
Visitor Center
Visitors will have fun with fluid dynamics and hydraulics - Pascal would be proud! Visitors of all ages are invited to discover solutions to science and engineering challenges.
Related Events