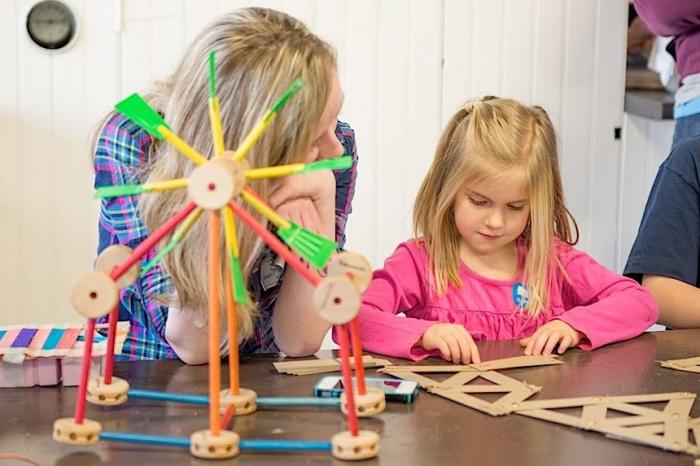 Science Saturday: May the Water Force be with You
NEXT DATE: | 12 to 4 p.m. |
category:
Family Programs, Science Saturdays |
location:
Power Plant
Water wheels and turbines harness the power of the water. Build a water wheel that lifts a weight off of the ground. Visitors are invited to solve science mysteries and engineering challenges. 
Activities are included in admission and free to members. This is a drop-in activity, feel free to join the fun at any time from 1 to 4 p.m. Use Hagley's main entrance off Route 141 in Wilmington, Delaware.
Science Saturdays are presented by

Related Events