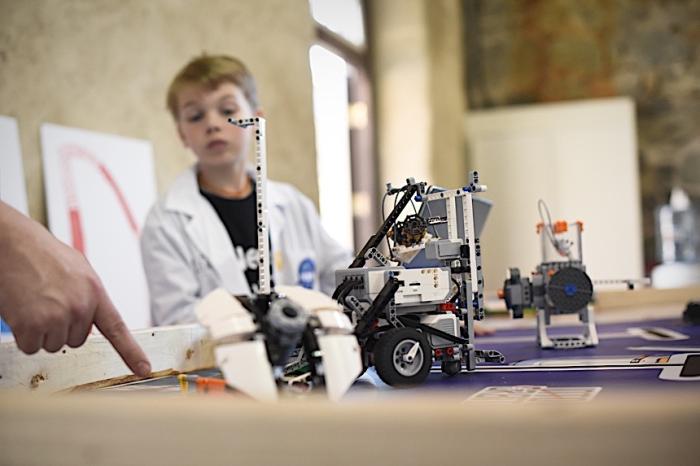 STEMtastic Weekends
NEXT DATE: January 18, 2020 | 11 a.m. to 3 p.m. | Saturday
category:
Family Programs |
location:
Visitor Center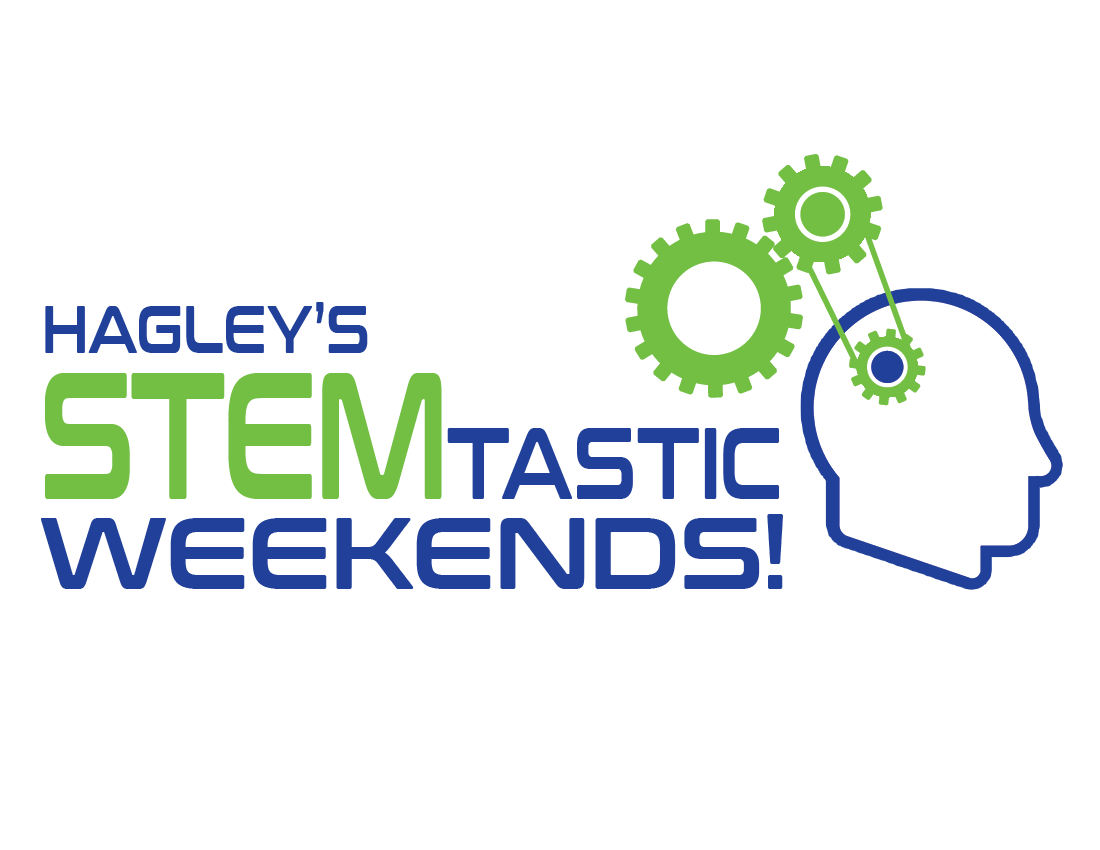 It's that time of year to dabble and destroy!
Hagley's STEMtastic Weekends are taking the place of Invention Convention with a new format that extends the fun beyond the Dr. Martin Luther King, Jr. weekend. Young inventors and tinkerers will take over the Visitor Center second floor gallery where they can investigate the inner workings of a variety of electronic gadgets, express their ingenuity by creating an invention and earning a "Hagley patent," enjoy robotics demonstrations by local robotics teams, and participate in hands-on activities that explore the many aspects of coding and robotics.
Adults, $8; Children 6-14, $6; Hagley members and children under 6, free.
6 other occurrences.
January 19, 2020
January 20, 2020
January 25, 2020
January 26, 2020
February 1, 2020
February 2, 2020
Related Events