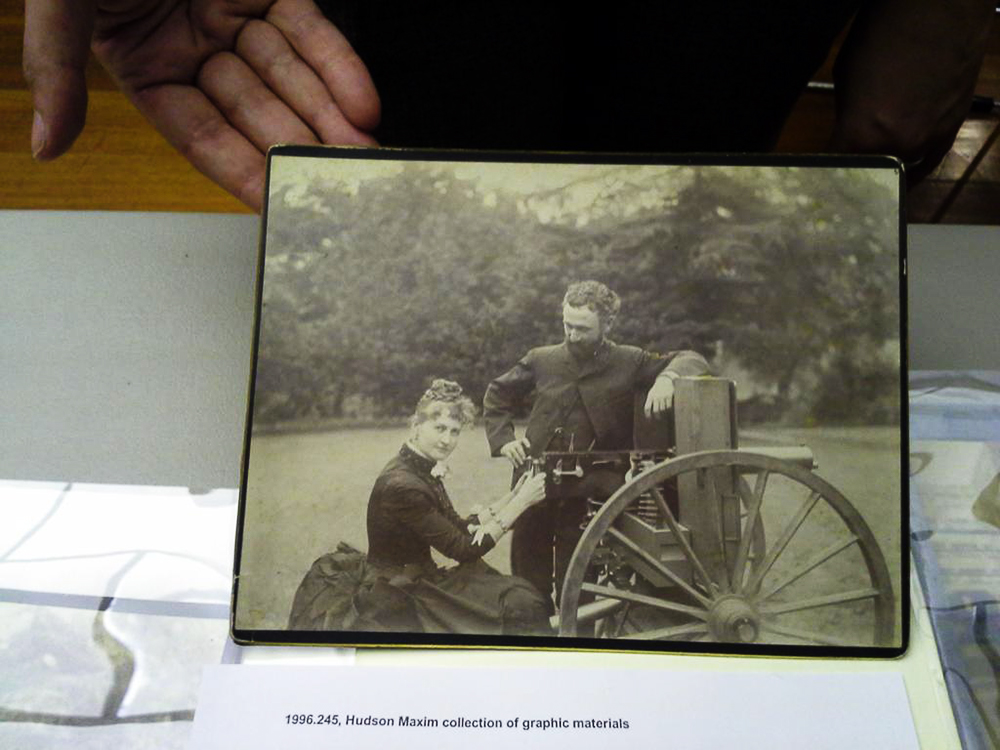 This month, institutions in the Delaware Valley celebrated archives month with a series of events raising awareness about historical records and research using primary sources. Hagley took part by hosting an open house that gave users a behind-the-scenes tour of the library and chance to talk to our staff about the work we do.
Read more about it at the Archives Month Philly website.
Staff also shared selections from Hagley's collections at the Food from the Archives event at the Free Library. We will have an article about it in next month's newsletter.
---
Photo by Archives Month Philly