On November 3rd, 1921, a boy named Charles Buchinsky was born in rural Pennsylvania. He was one of 15 children, spoke only Lithuanian with his family, and began mining coal at the age of 10. In the seven decades that followed, however, Buchinsky would enlist in the Army Air Force (where he served as an aerial gunner during World War II and received a Purple Heart), move to Hollywood, change his last name to Bronson, and become what author and journalist Brian D'Ambrosio called, the "menacing face worth millions."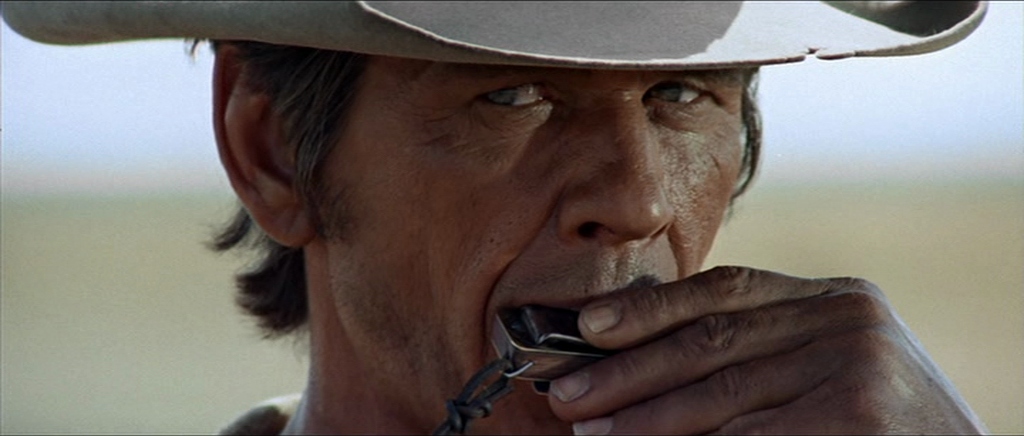 You may recognize the "menacing" Charles Bronson from his appearances in such films as The Magnificent Seven, Death Wish, Machine-Gun Kelly, Adieu l'ami, or The Great Escape. Or perhaps from his performance as the legendary Harmonica in Sergio Leone's Once Upon the Time in the West, widely considered to be one of the best movies ever made.
Regardless of where you saw him last, you'll be able to watch Charles Bronson once again in our latest Cinecraft film collection find. This film, produced in 1959 by General Electric, is hosted by Bronson on the Desilu Productions set of his television series, "Man with a Camera." The goal is to motivate and educate the intended viewers: GE flashbulb dealers. Bronson introduces new flashbulb products, presents dealer sales initiatives, and highlights GE's upcoming corporate advertising campaigns. He also shoots a scene for "Man with a Camera" and previews ABC's fall show lineup for 1959. Don't miss this fun reel with an esteemed actor! And to view more sponsored films, please visit the Cinecraft collection in Hagley's Digital Archive.
Ona Coughlan is the Audiovisual Digitization Archivist at Hagley Museum and Library