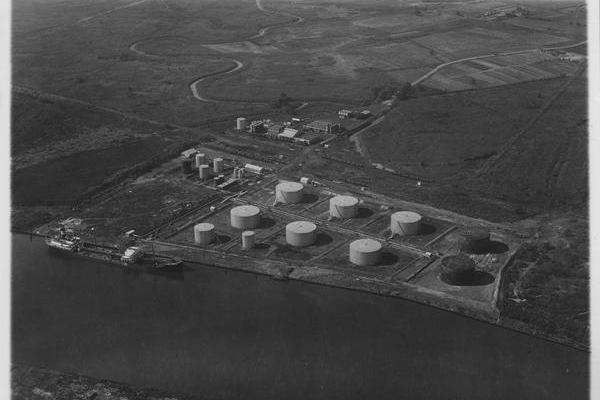 Kerosene Antimonopoly: Standard Oil & the People Who Hated It
History Hangout: Conversation with Minseok Jang
How does a movement unite the disparate interests of producer and consumers? By directing their shared ire against a powerful middleman. That is how opponents of the Standard Oil monopoly on kerosene refining and distribution joined forces to take on the corporate giant. 
In his dissertation project, Minseok Jang, PhD candidate at the University of Albany, explores the materiality of kerosene and its impacts on people at every link in the commodity chain; from oil fields through refineries and pipelines to the homes and businesses of end-users. Jang argues that the unique qualities contemporaries perceived in kerosene created both opportunities and risks. When Standard Oil attempted to monopolize the opportunities while externalizing the risks, the firm goaded an array of people into united anti-monopolist action. 
In support of his work, Jang received an exploratory grant from the Center for the History of Business, Technology, & Society at the Hagley Museum & Library.
The audio only version of this program is available on our podcast.