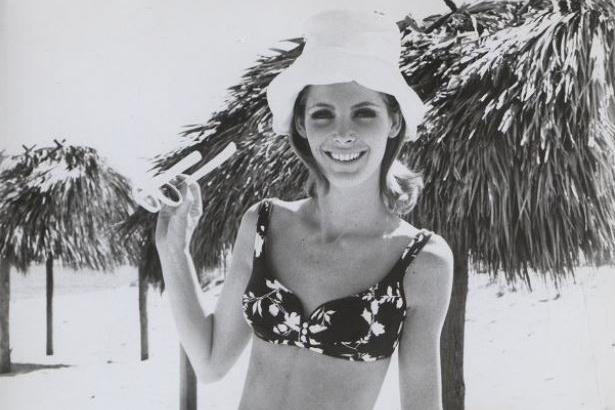 How Florida Happened
History Hangout: Conversation with Anna Andrzejewski
The distinctive landscape of south Florida has its roots in the attempt by mid-twentieth century developers to transform the "last frontier" in American into piles of cash. Where they succeeded there now reigns an over-developed suburban landscape of leisure dominated by residential spaces and amenities like golf courses and parks. The decades-long process has had profound consequences for the environment of Florida as well as the culture and politics of the United States at-large. 
Revealing this story through her research is Anna Andrzejewski, professor of art history at the University of Wisconsin – Madison, whose latest book project steps from the typical Florida style suburban home, through the planned development, regional complexes, and national impacts to show how the south Florida landscape developed and why it has had such an outsized role in contemporary American history. 
In support of her work, Dr. Andrzejewski received the NEH-Hagley Fellowship.
The audio only version of this program is available on  our podcast.