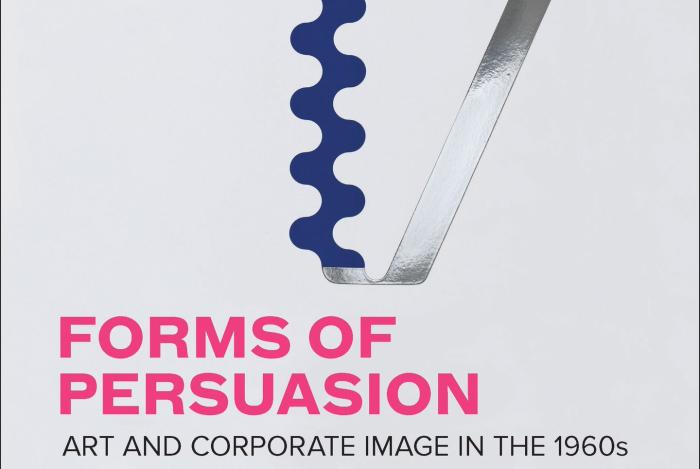 Forms of Persuasion: Art and Corporate Image in the 1960s
History Hangout: Conversation with Alex Taylor
In this episode of Hagley History Hangout Roger Horowitz sits down with Alex Taylor to discuss his new book,  Forms of Persuasion: Art and Corporate Image in the 1960s, the first dedicated history of corporate patronage in post-war art. Taylor's book considers how a wide range of artists were deeply immersed in the marketing strategies of big business during the 1960s and explored with multinational corporations new ways to use art for commercial gain. From Andy Warhol's work for packaged goods manufacturers to Richard Serra's involvement with the steel industry, Taylor demonstrates how major artists of the period provided brands with "forms of persuasion" that bolstered corporate power, prestige, and profit. Drawing on extensive original research conducted in artist, gallery, and corporate archives, Taylor recovers a flourishing field of promotional initiatives that saw artists, advertising creatives, and executives working around the same tables. 
Alex J. Taylor is associate professor of art and visual culture at the University of Pittsburgh. 
The audio only version of this program is available on our podcast.