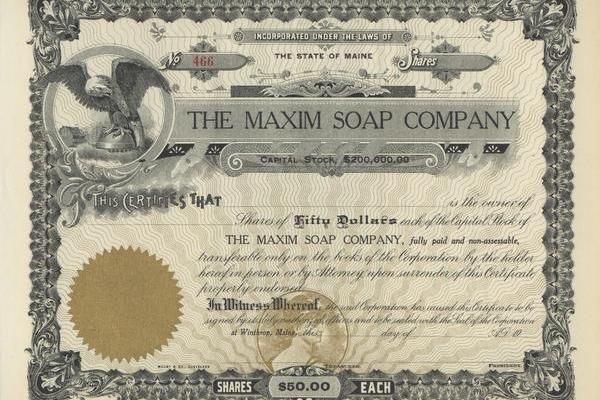 The Shareholder Movement: Shareholder Activism & Activists in the Twentieth Century
History Hangout: Conversation with Brian Sarginger
Gregory Hargreaves interviews Brian Sarginger about his dissertation project "The Shareholder Movement: Shareholder Activism & Activists in the Twentieth Century." In support of his work, Sarginger, a PhD candidate at the University of Maryland, received exploratory and Henry Belin du Pont research grants from the Hagley Center for the History of Business, Technology, & Society. 
In "The Shareholder Movement," Sarginger traces the rise of shareholder activism as a factor in the structure of American corporate power, shifting control of firms away from management and toward a growing body of public investors. Shareholder activists organized around institutional investors with disproportionate influence, and leveraged advantages of scale to pursue their interests. Sarginger suggests that twentieth-century shareholder activism reveals a set of values wider than simple return maximization, including multiple social issues from employment to the environment.     
The audio-only version of this program is available on our podcast.