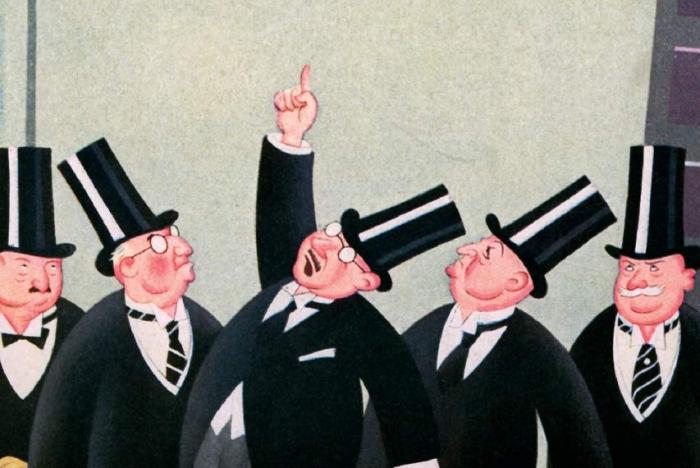 American Fair Trade: Proprietary Capitalism, Corporatism, and the 'New Competition,' 1890–1940
History Hangout: Conversation with Laura Phillips Sawyer
Roger Horowitz interviews Laura Phillips Sawyer about her recent book, American Fair Trade: Proprietary Capitalism, Corporatism, and the 'New Competition,' 1890–1940 (Cambridge University Press, 2018). Phillips Sawyer, an associate professor at University of Georgia Law School, used the Chamber of Commerce of the United States collection at Hagley in her research.
In American Fair Trade, Laura Phillips Sawyer argues that American small businesses created an influential fair trade movement in the early twentieth century. These firms formed trade associations to lobby and litigate to reshape competition policy to their benefit. Fair trade arguments borrowed from progressive law and economics, demonstrating a persistent concern with market fairness - not only fair prices for consumers but also fair competition among businesses. Proponents of fair trade collaborated with regulators to create codes of fair competition and influenced the administrative state's public-private approach to market regulation. Early New Deal partnerships in planning borrowed from those efforts to manage competitive markets, yet ultimately discredited the fair trade model by mandating economy-wide trade rules that sharply reduced competition. These efforts to reconcile the American tradition of a well-regulated society with the legacy of Gilded Age of laissez-faire capitalism produced the modern American regulatory state.
The audio only version of this program is available on our podcast.