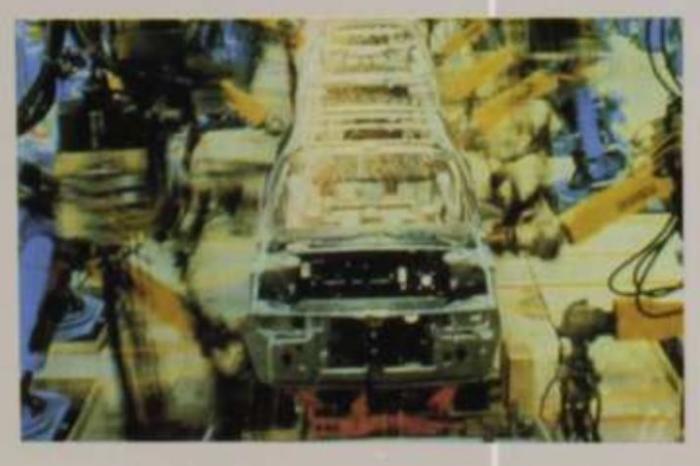 Arms of the State: A History of the Industrial Robot in Postwar America
History Hangout: Conversation with Salem Elzway
Gregory Hargreaves interviews Salem Elzway about his dissertation project "Arms of the State: A History of the Industrial Robot in Postwar America." In support of his research, Elzway, a PhD candidate at the University of Michigan, received an exploratory grant and a Henry Belin du Pont research grant from the Hagley Center for the History of Business, Technology, & Society.
In "Arms of the State," Elzway discusses his research on the political economy of industrial robots from 1940 to 1980, seeking out the ways social forces shaped the developing technology, and how the novel technology shaped society in-turn. State policies concerned with military power and economic productivity intersected with the work of an array of public & private actors to develop and deploy industrial robotics.
The audio only version of this program is available on our podcast.