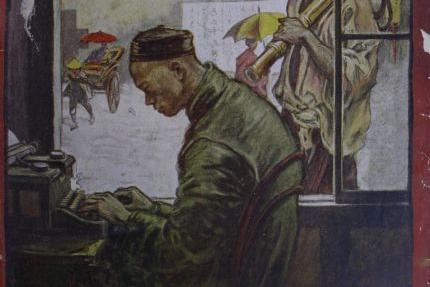 The Transpacific Middle
History Hangout: Conversation with Sunny Xiang
Gregory Hargreaves interviews Sunny Xiang about her book project "The Transpacific Middle," in support of which, Xiang, an assistant professor at Yale University, received an exploratory grant from the Hagley Center for the History of Business, Technology, & Society.
In "The Transpacific Middle," Xiang discusses her research on the culture of the American Cold War in Asia through the lens of ephemeral literature, including fashion magazines, pulp fiction, & advertisements. In so doing, Professor Xiang raises methodological questions about the nature of evidence, investigation, and the archive itself.
The audio only version of this program is available on our podcast.