Monday, November 19, 2018
When Americans first started going to the movies in the 1910's, they were likely to see a film written by, directed by, and starring a woman. Universal Studios, for example, became famous for its female directors. The "serial queens" of the era, who thrilled audiences by foiling criminals in weekly installments, often wrote their own stories, performed their own stunts, and created their own production companies.
Scores of female stars of all kinds went into film production. The biggest star of the era, Mary Pickford, a plucky young girl onscreen, earned nearly $500,000 a week in today's dollars and became one of the founders of United Artists.
Then something happened. Between 1922 and 1924, the vast majority of filmmaking women vanished from the credits, particularly as directors. Never again would so many women direct so many films. The question of what happened to them inspired current NEH-Hagley Fellow Karen Ward Mahar to write Women Filmmakers in Early Hollywood, published by Johns Hopkins University Press in 2006; it appeared in the "Studies in Industry and Society" series with the assistance of Hagley Museum and Library.
By studying the film industry as an industry, Mahar discovered that women filmmakers disappeared at the same moment Wall Street bankers arrived in Hollywood. Now that movies were a big business, bankers were interested, but they believed female directors and producers were unable to handle big productions, or even small ones. And it wasn't just the movies. At the same time powerful women vanished in Hollywood, they disappeared from other burgeoning industries, like publishing and cosmetics.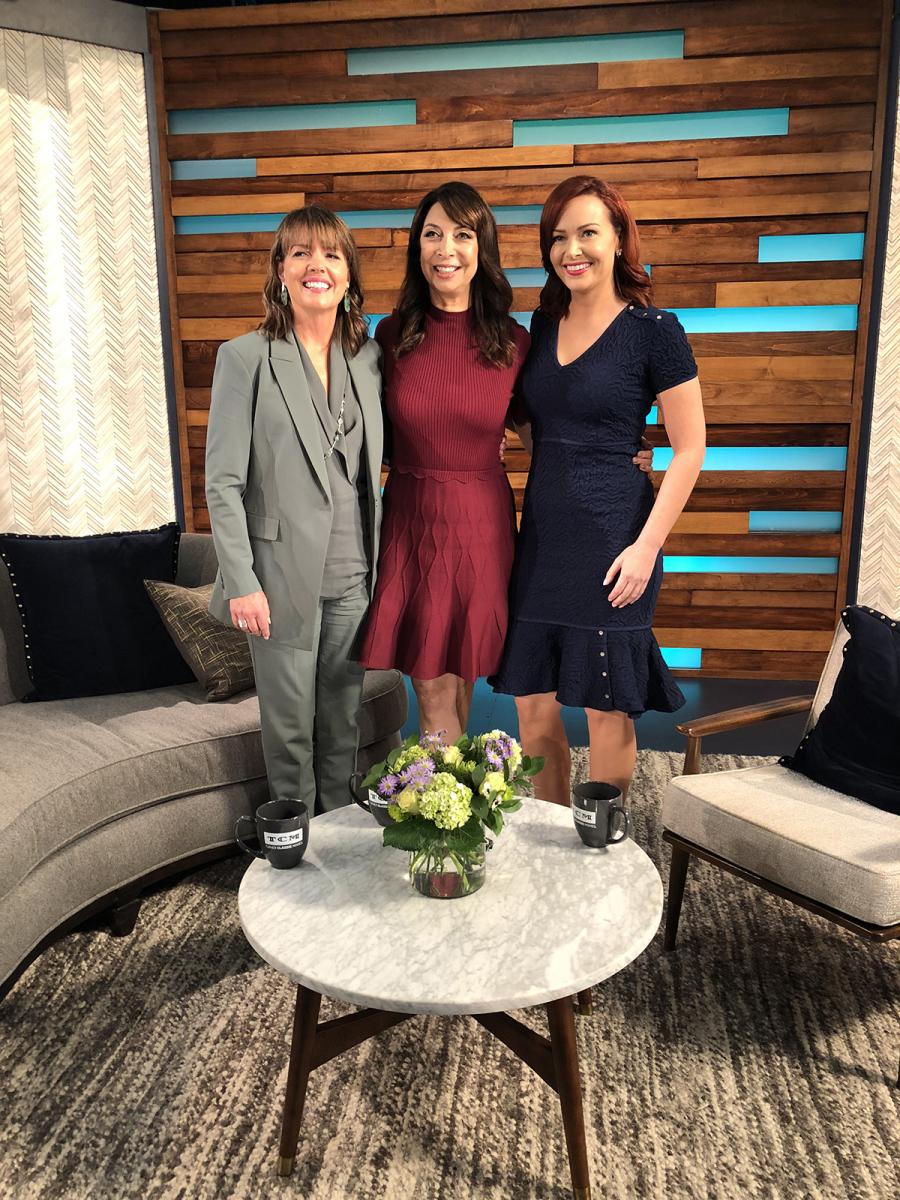 Shortly after she began her Hagley fellowship, Turner Classic Movies contacted Mahar to co-host two evenings of "Pioneers: First Women Filmmakers," which aired on November 1 and 8, 2018. TCM flew Mahar to their studios in Atlanta to introduce filmmakers and films along with two co-hosts: actor/director Illeana Douglas and film journalist Alicia Malone.
Back at Hagley, Mahar is working on her book project, "Corner Office," that takes her Hollywood discovery and interrogates the connection between gender and assumptions of executive competence in American corporations. What traits made up the ideal executive? What purpose did they serve? When did these traits shift, and why?
Currently Mahar is examining DuPont and GM executive John J. Raskob, who deserved his success but helped solidify 20th-century executive masculinity through elite networking, men's associations, masculine nightlife, and competitive architecture—he competed with Walter Chrysler while creating the Empire State Building. Other sources critical to her research are DuPont biography files, legal records, and company publications, the Chamber of Commerce collection, the papers of the Pennsylvania Railroad, and much more. Resources at the Hagley are almost limitless on this topic, and the topic itself as is relevant today as it was in the 1920's.