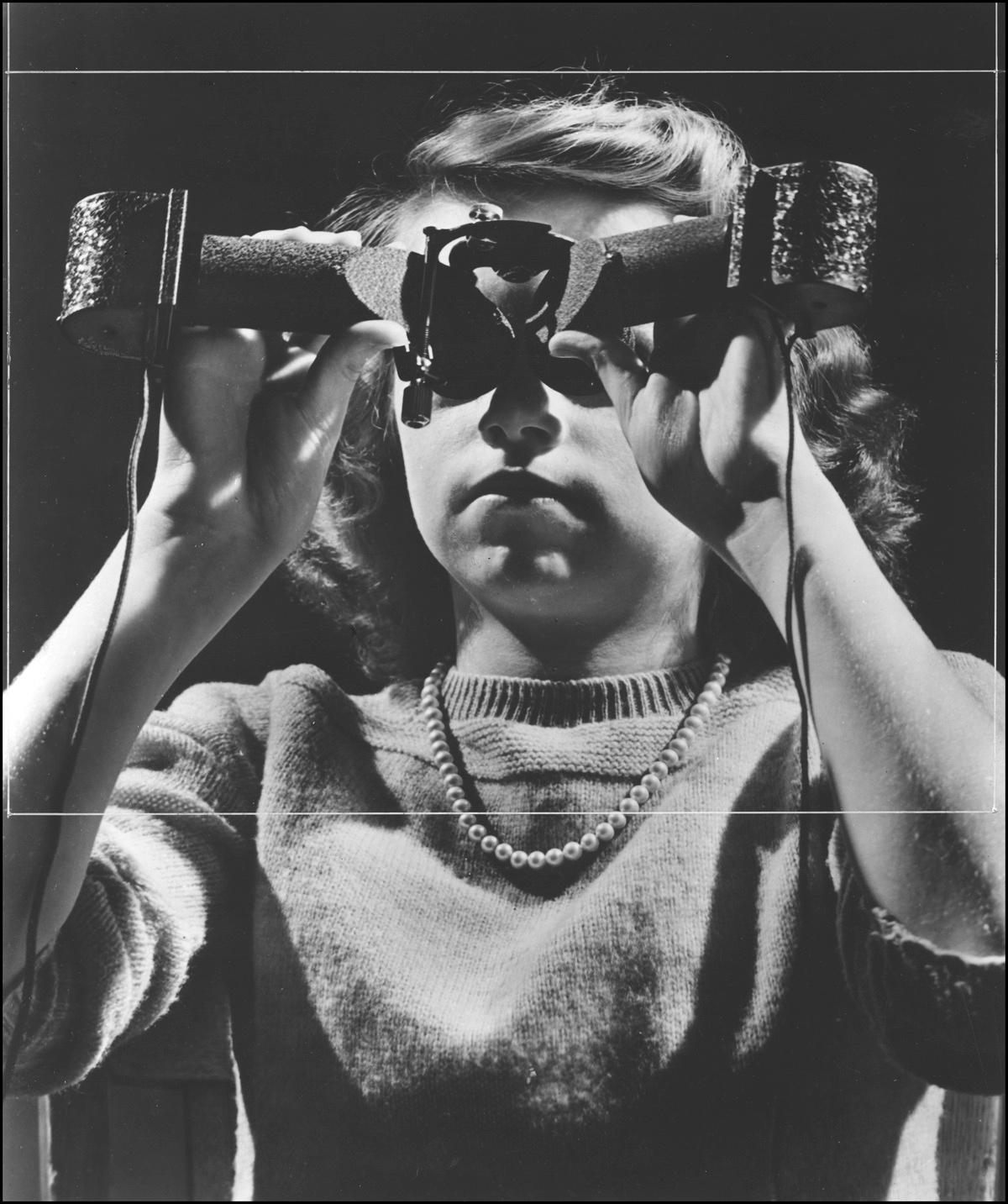 We're presenting you with a little mystery this week! May 22nd marks the birthdate of Sir Arthur Conan Doyle, which seems like a fine opportunity to test our skills of deduction and detection. The invention shown here was featured in a February 1943 issue of Nation's Business. Can you guess what it was intended to do?
Nation's Business was a monthly publication from the Chamber of Commerce of the United States, the world's largest business organization representing the interests of more than 3 million businesses of all sizes, sectors, and regions. Chamber members range from small businesses and local chambers to leading industry associations and large corporations.
The Chamber traces its origins to an April 22, 1912, conference of commercial and trade organizations called by President William Howard Taft. The goal was to form a national group to advise the government on issues facing industry and business throughout the country.​​ The group used Nation's Business to inform the business community about commercial trends and to solidify political support around key positions on government policies regarding business and economic life.
This photograph is now part of Hagley Library's collection of Chamber of Commerce of the United States photographs and audiovisual materials (Accession 1993.230) in a series containing more than 15,000 original photographs that were taken for publication in Nation's Business. Nation's Business is call number f HF1.N38 in the Hagley Library's Published Collections Department; our holdings cover all the years of its publication (1912 to 1999), with most volumes included in their entirety. 
All of the issues in our collection of Nation's Business from 1915 on have been digitized - you can view them online now by clicking here or view a digital collection of selections from our collections of Chamber of Commerce of the United States photographs, videos, and publications by clicking here.