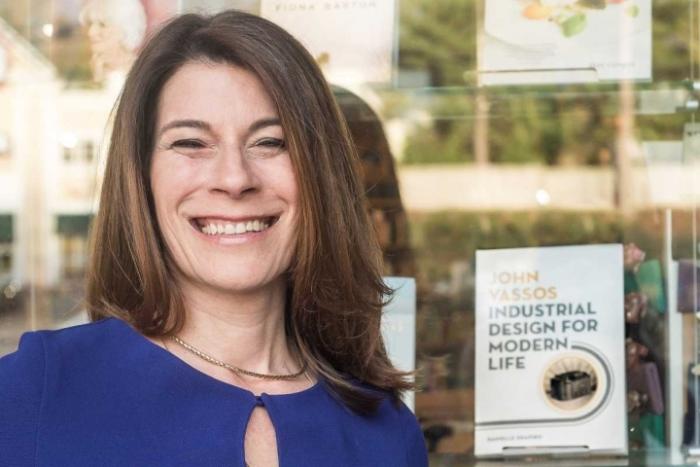 Author Talk: Dr. Danielle Shapiro
Industrial Design for Modern Life: John Vassos and RCA
In Industrial Design for Modern Life Dr. Danielle Shapiro explores the life and career of John Vassos, a Greek émigré who rose from anonymity as an advertising artist to become one of the pioneering founders of the industrial design profession. As the Radio Corporation of America's (RCA) leading designer, Vassos shaped the aesthetics of modern technology in the postwar era and became one of the most influential industrial designers of the twentieth century.
This talk was held at Hagley Museum and Library on March 16, 2017.
Danielle Shapiro is the author of the first biography of John Vassos, John Vassos: Industrial Design for Modern Life. Shapiro earned a Ph.D. from the Department of Art History and Communications Studies from McGill University. Her awards and distinctions are numerous and include a teaching fellowship at Harvard University, a Fulbright Award, postdoctoral fellowships at the Archives of American Art and the Smithsonian American Art Museum, and at the Wolfsonian Museum. Dr. Shapiro has also served as Senior Program Officer at the National Endowment for the Humanities, taught courses at American University, Hunter College, and Emerson College, and has authored numerous journal articles.
Read more about Hagley Author Talks here.
---