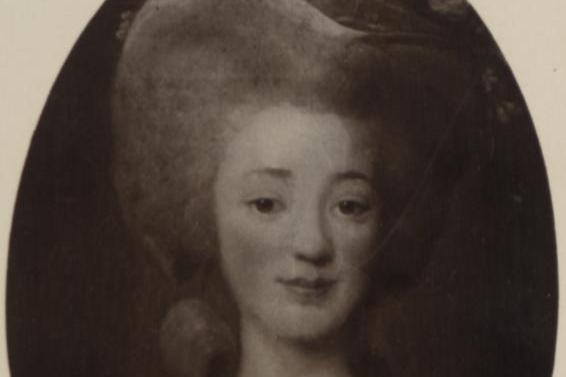 "People of Some Talent & So Much Virtue": Forgotten Lives of du Pont Women
History Hangout: Conversation with Kelsey McNiff
 Silence speaks volumes. Especially silences in historical memory, which reflect the values of a society as it chooses what and whom to remember. The du Pont family's arrival in the United States is a well-worn tale of visionary men; what about the women of the family, their lives, perspectives, and contributions? The low profile of du Pont women in historical memory compared to that of their male counterparts reflects not a lack of sources or evidence (there is plenty of both), but a choice by researchers, writers, and historians to emphasize certain aspects of the story, and to forget other parts deemed less significant. 
Kelsey McNiff, associate professor of English at Endicott College, addresses this discrepancy in her original research on the lives of du Pont family women. Supported by an exploratory grant from the Center for the History of Business, Technology, & Society, Dr. McNiff dug into the rich collections of du Pont family archives held by the Hagley Library. These sources added a wealth of evidence to flesh out the lives of the du Pont women, which in turn allows professor McNiff to enrich our understanding of society in eighteenth-century France. 
The audio only version of this program is available on our podcast.