Research Seminar: Adam Rome
"Sustainability on the Cheap: Walmart and the Challenge of Greening Retail"
Virtual Event
September 13, 2023
Time 12 PM
In 2005, Walmart stunned the business world by committing to become greener. That commitment seemed to go against the company's core mission: Its slogan was "Always Low Prices," and cheap goods often came at a steep environmental cost. Yet those costs largely were out of sight, so Walmart never was a major target for eco activists. The company's critics focused on social and economic issues – wages, health benefits, employment discrimination, community quality of life – not the largely hidden environmental burdens of big-box retailing. Despite the seeming lack of incentive to change, Walmart arguably has done more than any other mainstream corporation to make sustainability a basic consideration in its decision-making. Because it hasn't reconsidered its business model, however, Walmart is a compelling case study of the limits of big-box sustainability. What will retailers willingly do to reduce their environmental impact, and what green initiatives still don't make bottom-line sense?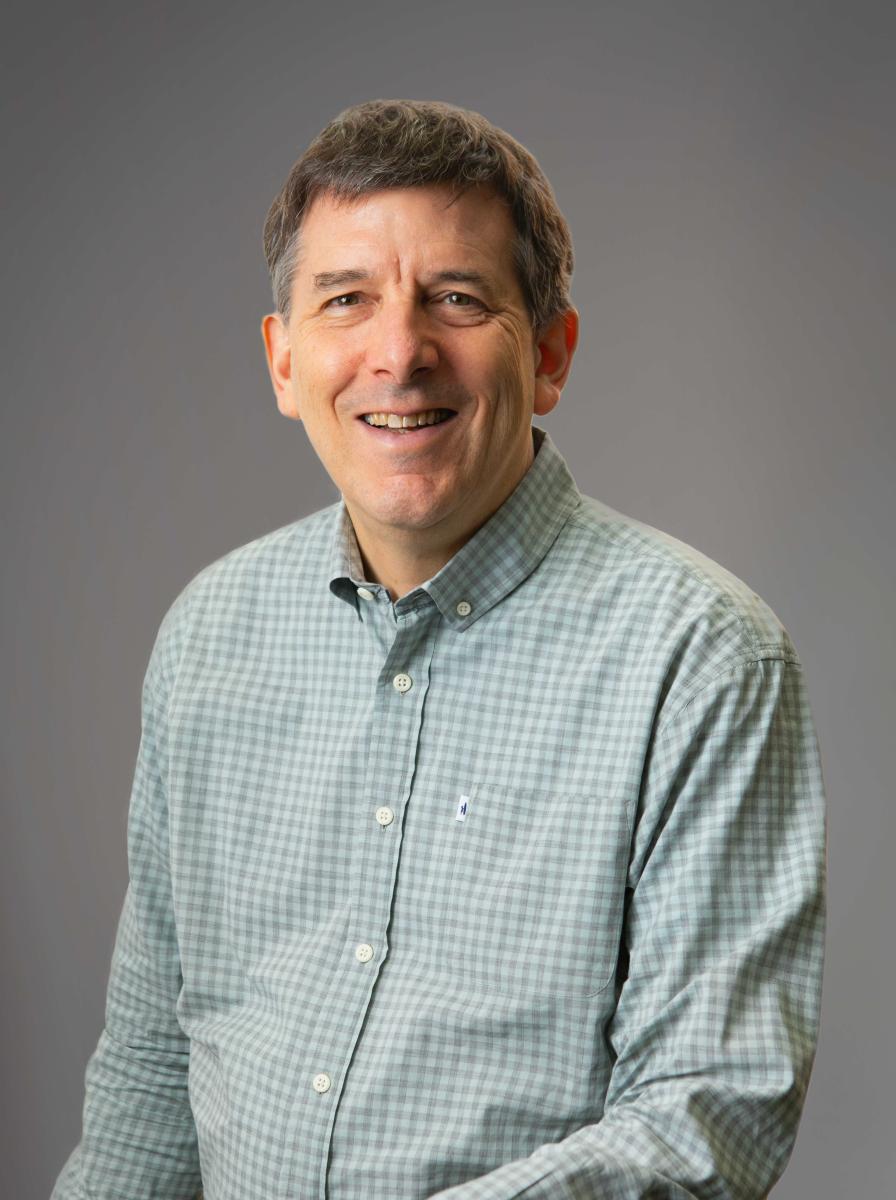 Adam Rome is Professor of Environment and Sustainability at the University of Buffalo. He is the author of The Bulldozer in the Countryside: Suburban Sprawl and the Rise of American Environmentalism and The Genius of Earth Day: How a 1970 Teach-In Unexpectedly Made the First Green Generation. Rome also co-edited Green Capitalism? Business and the Environment in the Twentieth Century.
Bart Elmore of Ohio State University will provide the comment.
Attendees are encouraged to read Rome's  paper, "Sustainability on the Cheap: Walmart and the Challenge of Greening Retail" which may be obtained by contacting Carol Lockman at clockman@hagley.org
Registration for this event is via Eventbrite.