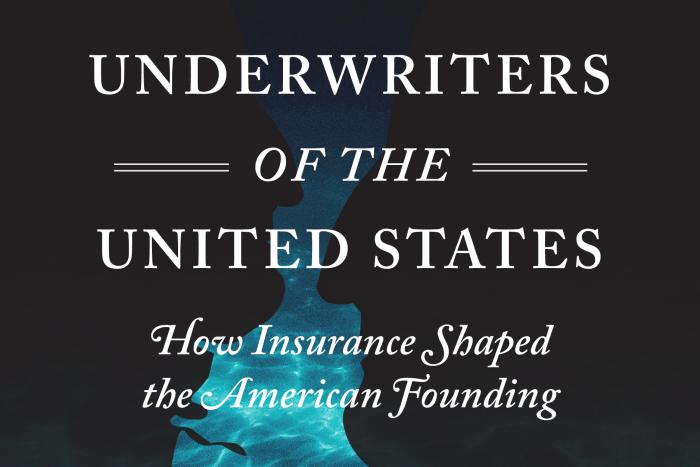 Underwriters of the United States: How Insurance Shaped the American Founding
History Hangout: Conversation with Hannah Farber
In this edition of Hagley History Hangout, Hannah Farber discusses her new prize-winning book, Underwriters of the United States, with Roger Horowitz. Her book traces how American maritime insurers used their position at the pinnacle of global trade to shape the formation of the United States. During American Revolution, they helped the U.S. negotiate foreign loans, sell state debts, and establish a single national bank. Afterward, they increased their influence by lending money to the federal government and to its citizens. Even as federal and state governments began to encroach on their domain, maritime insurers adapted, preserving their autonomy and authority through extensive involvement in the formation of commercial law. Leveraging their claims to unmatched expertise, they operated free from government interference while simultaneously embedding themselves into the nation's institutional fabric. Farber's book received the Hagley Prize for the best book in business history in 2023.  
Hannah Farber is assistant professor of history at Columbia University.
The audio only version of this program is available on our podcast.