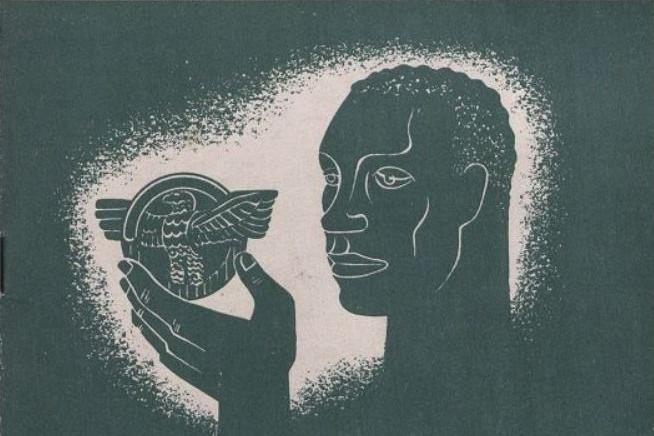 Home & Hell: Sundown Towns & the Great Migration in Appalachia
History Hangout: Conversation with Matthew O'Neal
Millions of black Americans left the Deep South fleeing violence and seeking opportunity during the Great Migration, one of the most dramatic demographic shifts in twentieth-century American history. Some communities welcomed these newcomers with open arms, going so far as to actively recruit them as industrial labor, while others attempted to shut their doors, to maintain their homogeneity through the threat of violence against black people. These different reactions could take place in towns adjacent to one another, with locally-specific causes shaping the divergence.  
Social historian Matthew O'Neal, PhD candidate at the University of Georgia, uncovers the story of two eastern-Kentucky towns that reacted differently to the Great Migration: Lynch, a U.S. Steel company town which became a relatively diverse, welcoming community, and Corbin, a railroad hub that became an infamous "sundown town," or place unsafe for black people to live in or visit. The economic base of wither town, and the resulting social organizations within them, shaped the divergence. O'Neal notes the policies of racial inclusion or exclusion that characterized the unions attached to the steel versus the railroad industry as one source. Rising from parochial concerns, and local bigotry, a system of shadow segregation grew outside of the Deep South, and continues to shape American society in the twenty-first century. 
The audio only version of this program is available on our podcast.