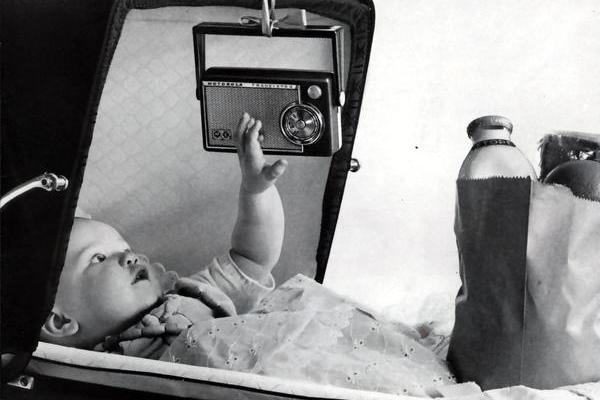 The Myth of the Perfect Pregnancy: A History of Miscarriage in America
History Hangout: Conversation with Lara Freidenfelds
Gregory Hargreaves interviews Lara Freidenfelds about her research into the history of marketers' and advertisers' intense targeting of pregnant women, and its implications for early pregnancy loss. In support of her project, Freidenfelds, a historian of science, received a research grant from the Center for the History of Business, Technology, & Society.   
Pregnant women today face a barrage of advertising designed to lock-in brand loyalty during an emotionally and culturally sensitive time. The pressure to buy and consume and participate in the market may begin with the first hint of pregnancy. This was not always the case. Dr. Freidenfelds discovered that it took decades of deliberate effort to develop the techniques and infrastructures that pregnant women and new parents face today in American consumer culture. The story of one brand of baby bottle unlocked the fascinating tale. 
The audio only version of this program is available on our podcast.