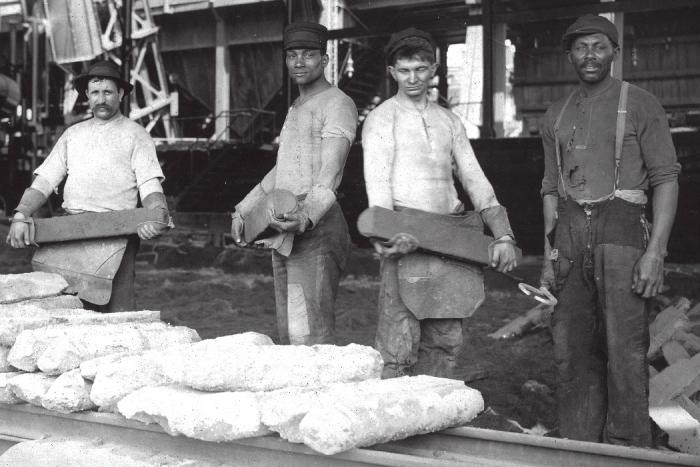 Author Talk — Ohio's Iron Valley and the Making of Industrial America
Ohio's Iron Valley and the Making of Industrial America
Youngstown, Ohio, and the surrounding Mahoning Valley supplied the iron that helped transform the United States into an industrial powerhouse in the nineteenth century. The story of the Mahoning Valley's unorthodox rise from mid-scale iron producer to twentieth-century "Steel Valley" is a tale of innovation, stagnation, and, above all, extreme change. Located halfway between Pittsburgh and Cleveland, the Mahoning Valley became a major supplier of pig iron to America's biggest industrial regions. For much of the nineteenth century, outside consumers relied on the Valley's pig iron, but this reliance nurtured a reluctance on the part of Youngstown iron companies to diversify or expand their production.
In his talk, author Clayton J. Ruminski (Iron Valley: The Transformation of the Iron Industry in Ohio's Mahoning Valley, 1802-1913) will show that Youngstown-area iron manufacturers were content to let others in the industry innovate, and only modernized when market conditions forced them to do so. Desperate to find new markets, some Youngstown iron manufacturers eventually looked toward steel and endured a rapid, but successful, industrial transformation that temporarily kept their old enterprises afloat in a rapidly evolving industry. Richly illustrated with rare photographs of Mahoning Valley ironmasters, mills, furnaces, and workers, Ruminski's talk will illuminate a previously underrepresented and vital region that built industrial America.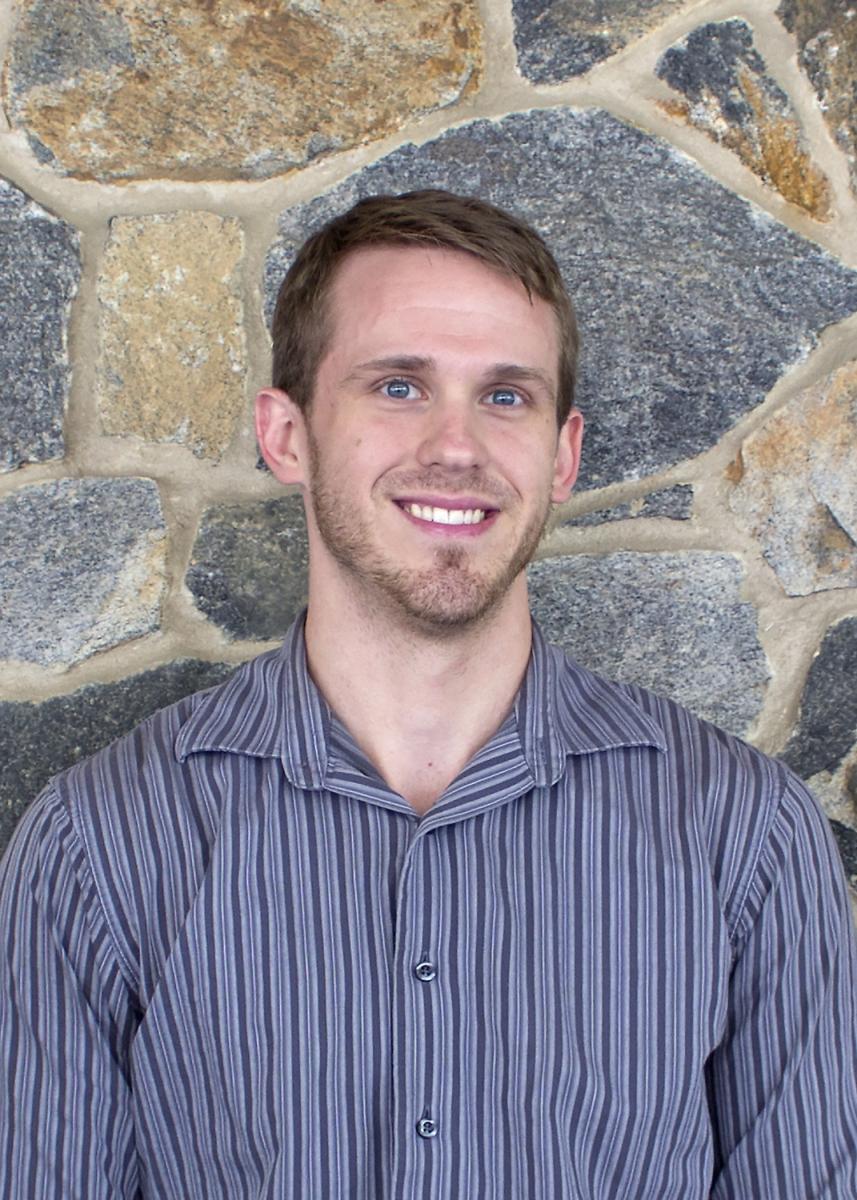 Clayton J. Ruminski is archival specialist in the Manuscripts & Archives Department of the Hagley Museum and Library.
This author talk will take place in the Hagley Soda House Auditorium at a special time, beginning at 3:30 p.m. RSVPs encouraged, walk-ins welcome. Please RSVP to Carol Lockman, clockman@hagley.org, or 302-658-2400, ext. 243.