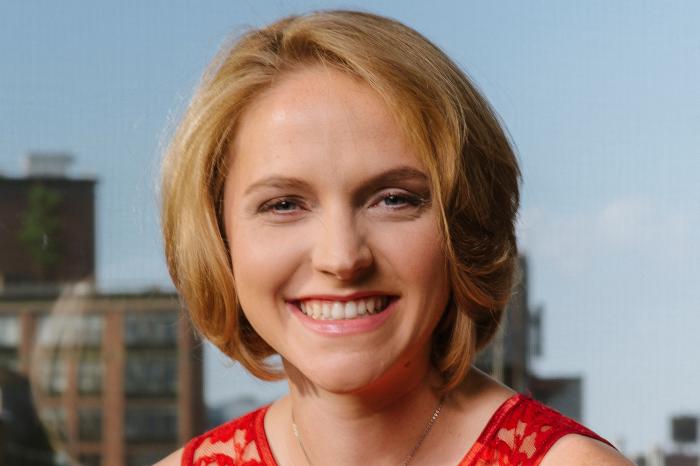 Author Talk: The Monopolists
Mary Pilon, "The Monopolists: Obsession, Fury, and the Scandal Behind the World's Favorite Board Game"
May 4, 2017, 7:00 p.m., Thursday
This lecture is open to the public.
Those planning to attend should r.s.v.p. to Carol Lockman, clockman@hagley.org, or call (302) 658-2400, extension 243.
The way Parker Brothers tells it, Monopoly, the world's most famous board game, was invented by an out-of-work salesman in the depths of the Great Depression, who sold his invention to the game company in 1935 and lived happily—and richly—ever after.  Parker Brothers even included this story, for some time, alongside the rules in every game box they sold.  It was a heartwarming rags-to-riches story that garnered loads of media attention, catapulting the salesman and Parker Brothers to new levels of wealth.  It just wasn't exactly true.
In The Monopolists, journalist Mary Pilon reveals the unknown story of how Monopoly came into existence, the reinvention of its history by Parker Brothers, the lost female originator of the game, and one man's lifelong obsession to tell the true story about the game's questionable origins.
Mary Pilon is an award-winning journalist.  She has previously worked as a sports reporter at the New York Times and as a reporter at the Wall Street Journal for the paper's Money and Investing section  She was named one of Forbes magazine's 30 under 30 for media.  Her work has appeared in Gawker, USA Today, The Guardian, and New York magazine and she is an honors graduate of New York University.  She lives in New York.
The lecture will be held in the Auditorium of Hagley's Soda House. Use Hagley's Buck Road East entrance off Route 100 in Wilmington, Delaware.