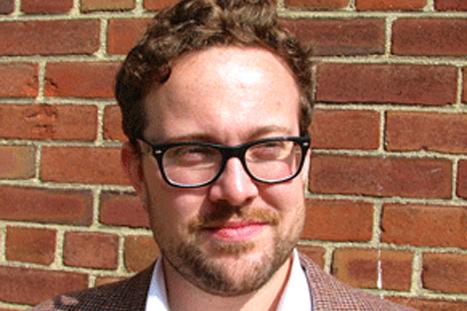 Research Seminar: The Rise and Fall of the First American Auto Safety Network, 1919-1940
Lee Vinsel of the Stevens Institute of Technology will discuss his paper, "The Rise and Fall of the First American Auto Safety Network, 1919-1940."
Author's abstract for the seminar paper:
In the late-1910s and early-1920s, a national auto safety network emerged in the United States, partly a result of organizational efforts during World War I. This paper tracks the rise and fall and this network. It argues that the two primary drivers behind this network were the insurance industry and Herbert Hoover's Department of Commerce. The network pulled together a wide variety of experts and elected officials, and it brought the tool of standardization to bear on a staggering number of problems. In many ways, it produced the auto-centered system that we still know and rely on today. Yet, the network was fragile and short-lived. Numerous factors shifted attention away from auto accidents during the 1930s. The auto safety network fell into an attenuated half-life and stopped producing new ideas. This paper draws on untapped archival and published sources to develop the historiography of auto safety during this period.
The seminar is open to the public and is based on a paper that is circulated in advance. Those planning to attend are encouraged to read the paper before coming to the seminar. Copies may be obtained by emailing Carol Lockman, clockman@Hagley.org. Reception at 6 p.m., seminar begins promptly at 6:30 p.m., and takes place in the Copeland Room of Hagley's library building.
Read more about Hagley Research Seminars here.
Image: Stevens Institue of Technology bio, Lee Vinsel.