Monday, November 19, 2018
It isn't unusual for museums to expand their collections to better illustrate the stories of the people, places or events they are telling. Last year Hagley was gifted a dollhouse, with a sweet story of its own, that made it more that just another museum artifact.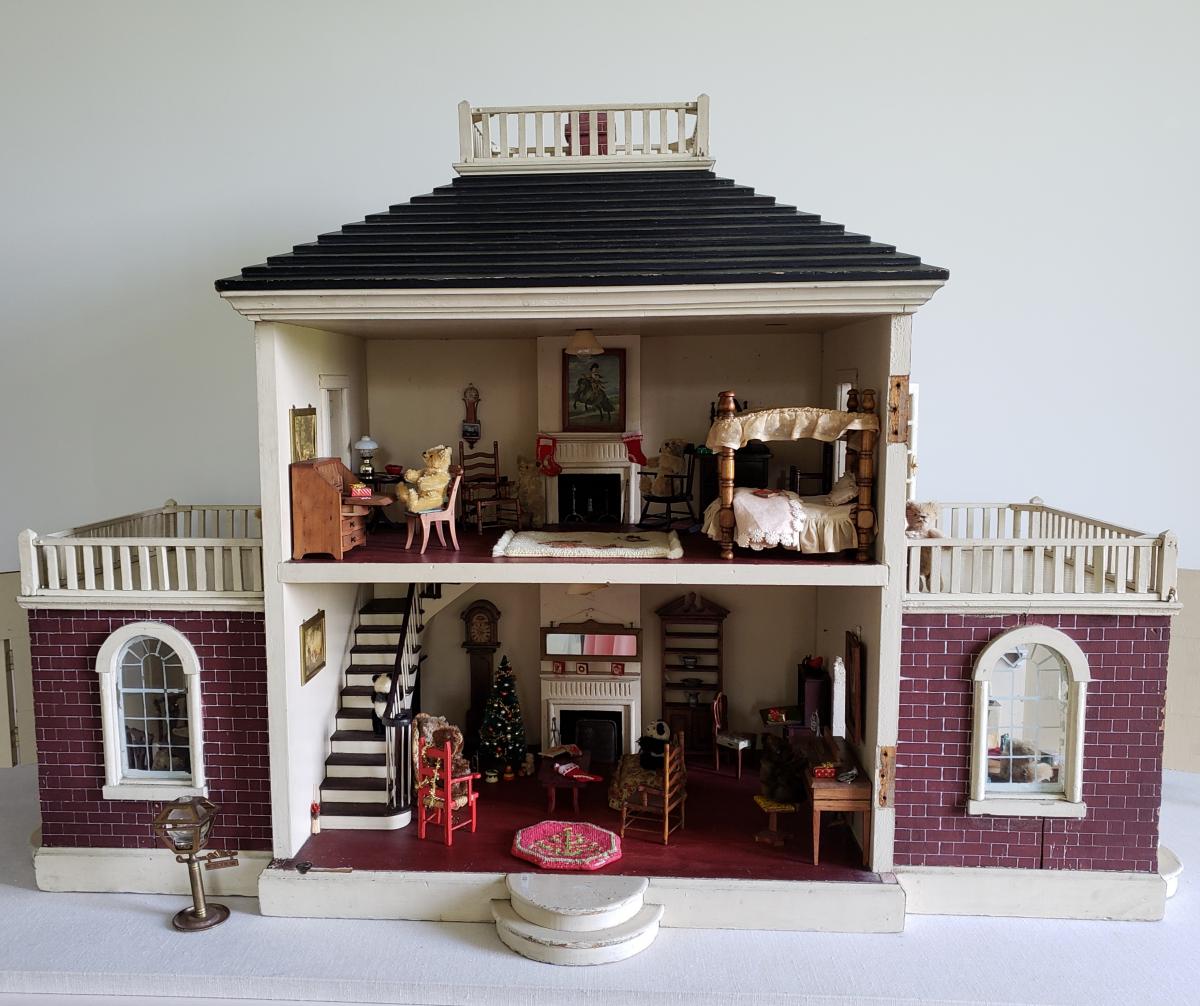 My colleague and I made the trip to collect the dollhouse, along with other donated objects, with only a vague idea of what to expect. What we found was a fully furnished lovely little house with more than a dozen little bears of all sizes and colors as its inhabitants. The house secured and all their belongings carefully packed, the slew of tiny bears made the journey back to Hagley.
We knew that this year's holiday exhibit would be the perfect time to showcase this new addition to the collection, so work began to ready the little house for display. While sorting through the furniture and other accessories, I discovered that these bears we already prepared for the coming holidays. There was a miniature Christmas tree, filled stockings, toys and wrapped packages of all kinds.
Setting up the bear's house for the holidays was not unlike preparing the Christmas display in Eleutherian Mills; furniture moved, trees decorated, tables set, and then reset to create the perfect Holiday atmosphere.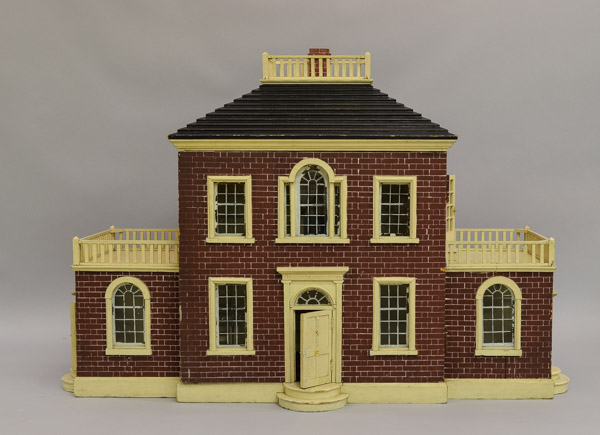 Working with this little house made me think back to my own childhood dollhouse and the hours spent preparing it for the next story that would unfold, and to all the little, and not so little, hands that created adventures for these small bears in their miniature world.
Traditions are a big part of the holidays and I'm glad that we've been able to keep this little tradition and hope that you will make it part of yours. The bears would love to have you at their house this year. The tree is decorated, the stockings are hung, and there are fresh cakes and coffee in the kitchen. They'll be waiting for you.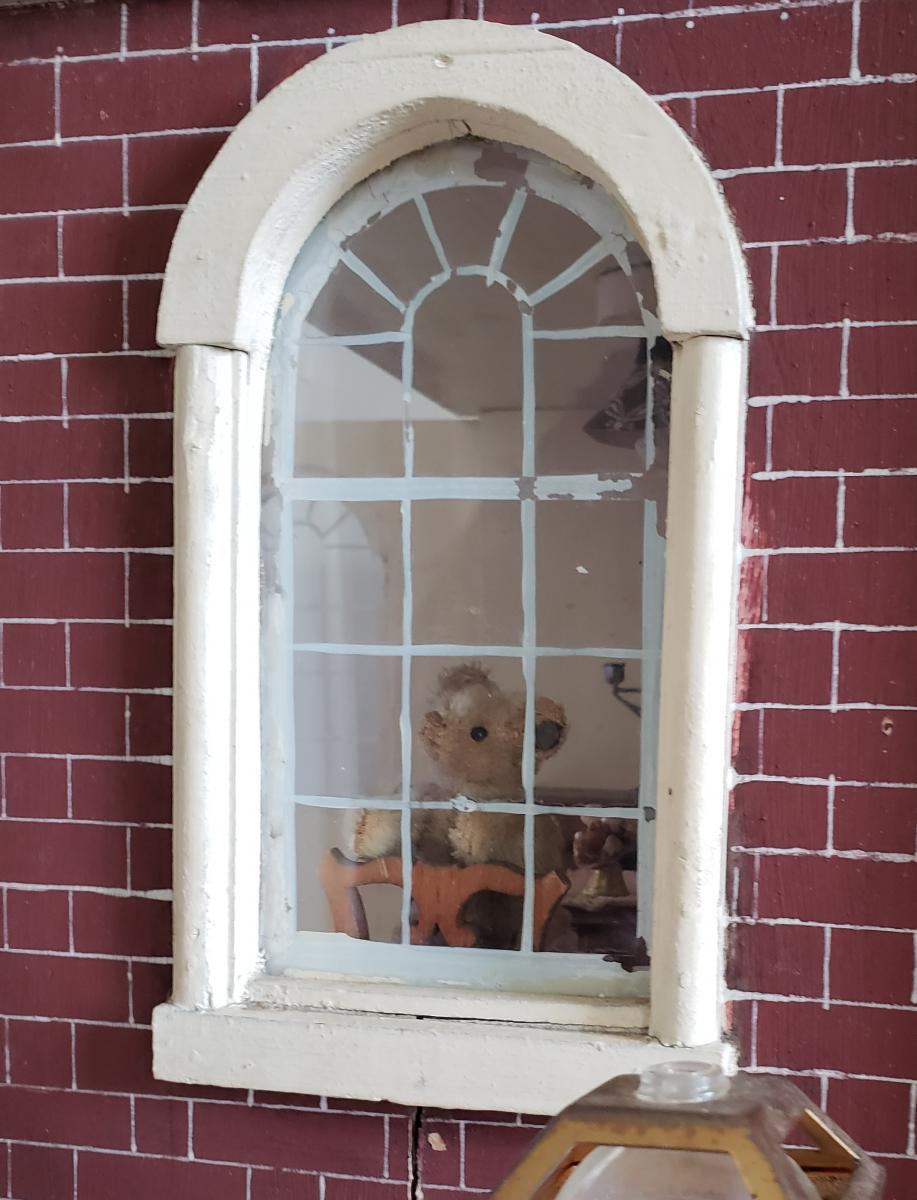 See more of Hagley's object collection online here. Plan your holiday visit to Hagley here.
---
Sarah Ann Snyder is the Museum Collections Manager at Hagley Museum and Library.