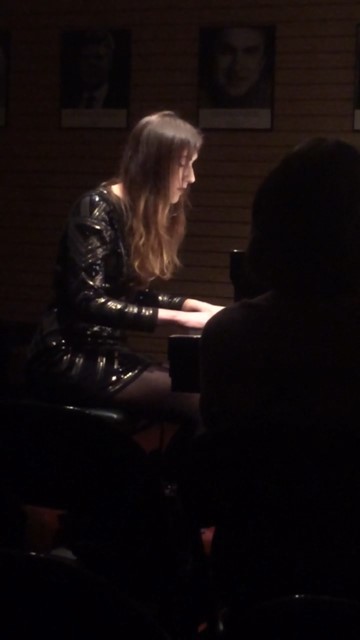 As a new Processing Archivist at Hagley, I thought it might interest readers to know a little bit more about me. And so, I am taking this opportunity to introduce myself!
How I came to be an Archivist is somewhat of an interesting story. I didn't start college until almost 17 years after I graduated high school. I had been working as a licensed cosmetologist for all that time and had decided to start taking piano lessons. To the right is a picture of me playing at a piano recital. I immediately fell in love with the piano and playing music, so I decided to study music at community college and before I knew it, I had gone on to earn a bachelor's degree in music from Rutgers University in Camden, New Jersey.  
At this point, I realized that my performance anxiety was too much of a hindrance to continue pursuing a career as a music therapist. Luckily, a librarian friend of mine suggested that I consider a master's degree in library and information science. I began studying at Drexel University and quickly discovered the archival field. I focused all of my coursework on archival studies to prepare myself for my career. In March of 2022, I began my internship at the Drexel University Archives. While working there I processed three collections and solidified my passion for the archival profession.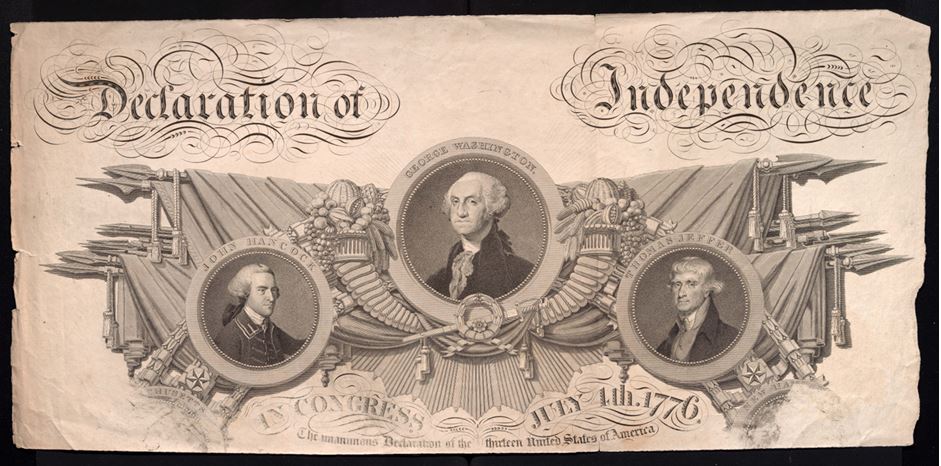 Shortly after I ended my internship at Drexel University Archives, The Library Company of Philadelphia hired me as a Project Archivist. My project consisted of processing their James Barton Longacre collection, writing social media and blog posts, and curating an online exhibition to highlight the collection. When I completed my project, I volunteered there until March of this year when I was fortunate enough to have Hagley offer me a position as a Processing Archivist.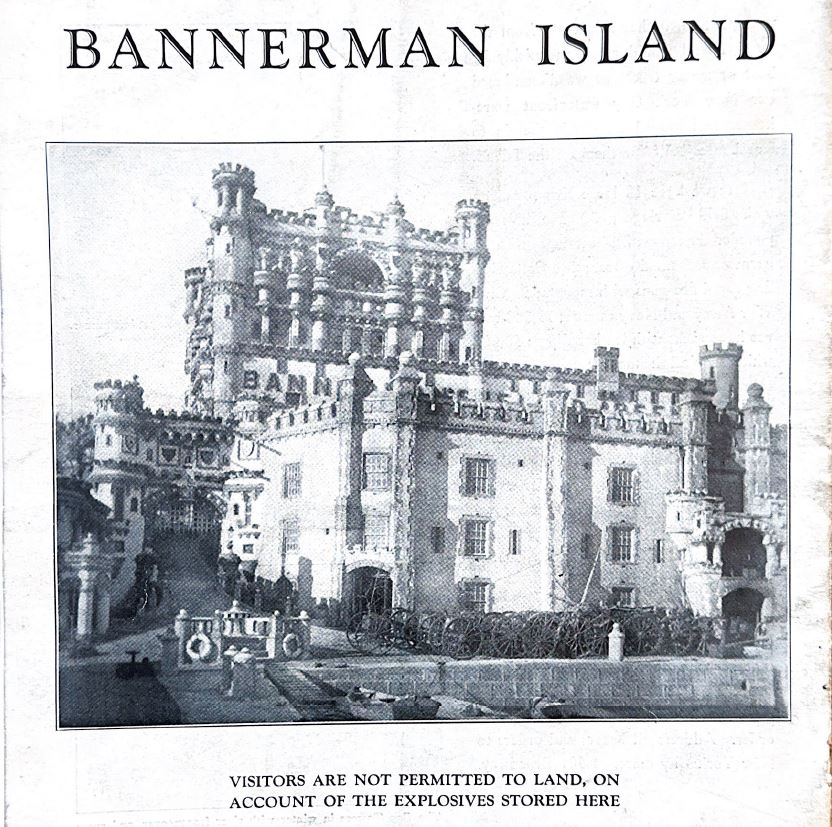 Since starting here at Hagley in March, I have already completed processing my first collection, Francis Bannerman Sons (Acc. 2185). I feel so lucky to work for such an outstanding institution. Finding myself surrounded by so many talented and experienced colleagues is truly inspiring and reassuring. I look forward to continuing to learn and grow in my field while here at Hagley, as well as providing access to all of our rich collections for researchers.  
Alexis Jimenez is the Processing Archivist at Hagley Museum and Library