Ken White and his son, Andy, returned to visit Hagley for several days during the last week of June. Mr. White brought more materials to donate to his collection here at Hagley, including numerous photographs of many of his projects, as well as merchandising manuals, books, articles about his projects, and several awards and certificates. While here, he went over some of the drawings and other materials on the Boston University George Sherman Union Court that he had donated previously, and discussed in detail the photographs he recently added. (See the previous article on the George Sherman Union project, which was a new idea for student food services.)  He also did research on one of his former employees who eventually became the head of Store Planning for Raymond Loewy.  We then gave Ken and Andy a tour of the Soda House stacks so they could see how Hagley stores our archival materials. 
Additionally, while he was here, Ken spent two mornings with Oral History Program Manager, Ben Spohn, being interviewed about his life and career, which will be available soon as an oral history in Hagley's Digital Archives.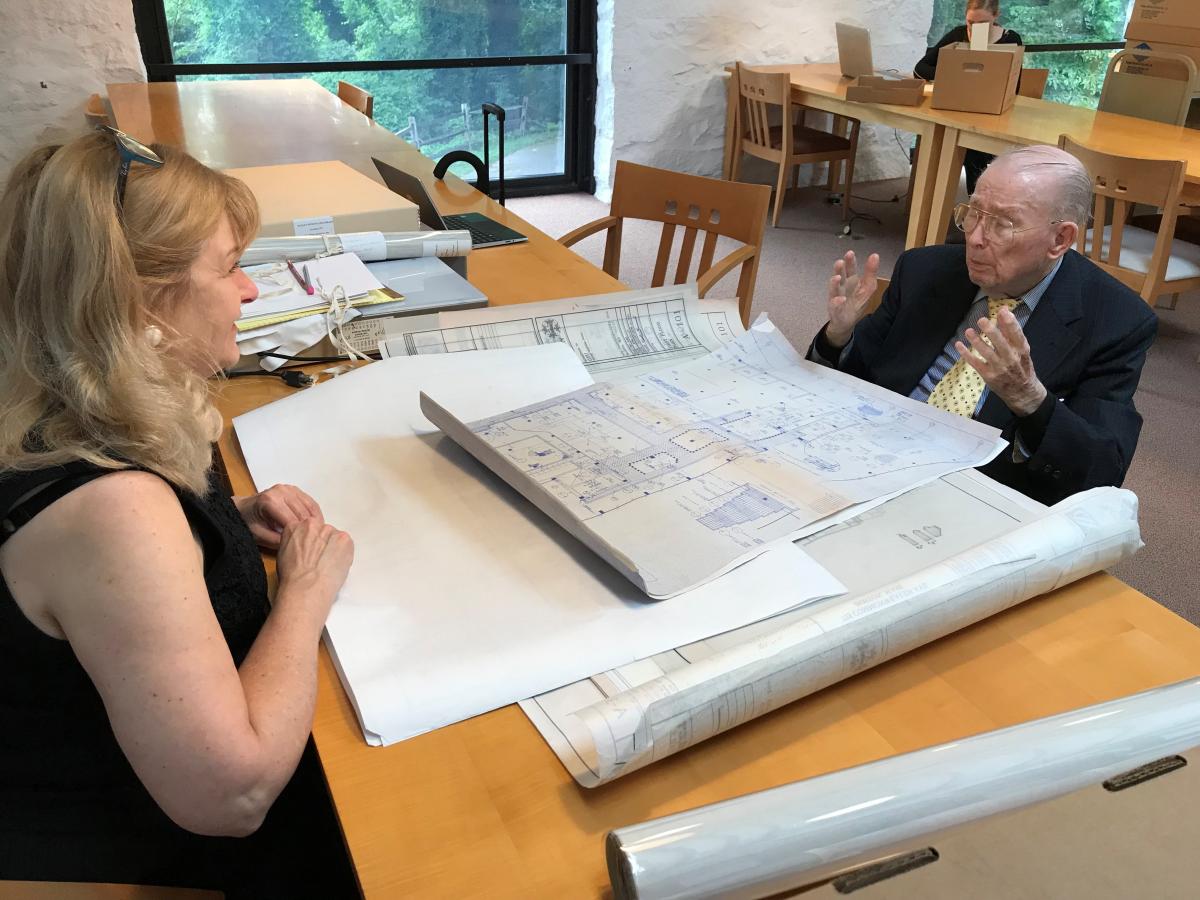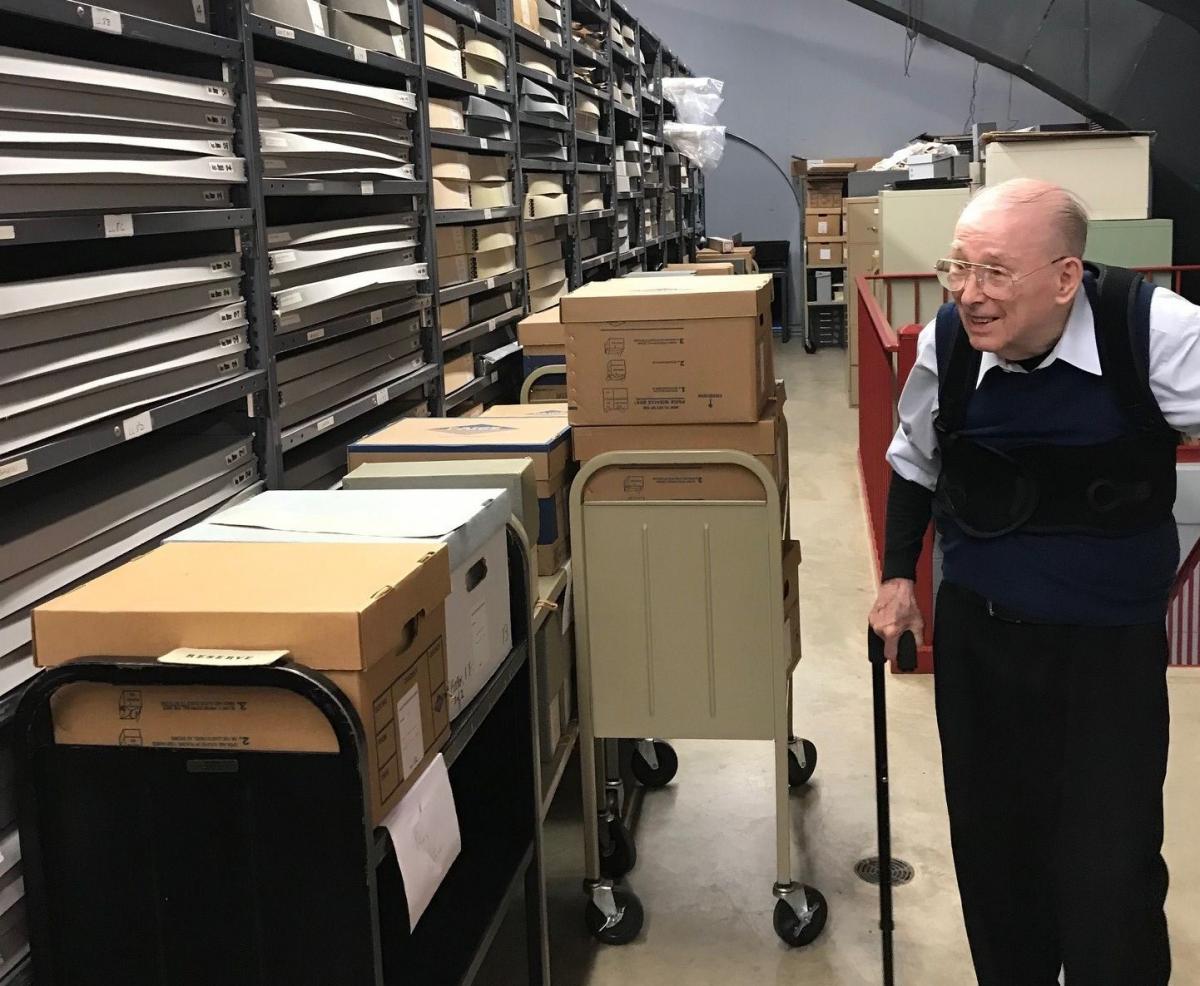 Ken and Andy were able to stay for several days.  During that time, we all were able to spend time with Ken and Andy and hear more about Mr. White's amazing career.  He had wonderful stories to tell of working with Raymond Loewy, William Pahlmann, Arlene Francis, and many other well-known designers and celebrities. As they were getting ready to leave, Associate Library Director and Head of the Manuscripts and Archives Department, Michelle DiMeo, presented them with a farewell gift of peach preserves with the label "Preserving Your History," which they very much enjoyed.  I think we all had a wonderful week, and sadly bid them farewell as they left to return to Arizona.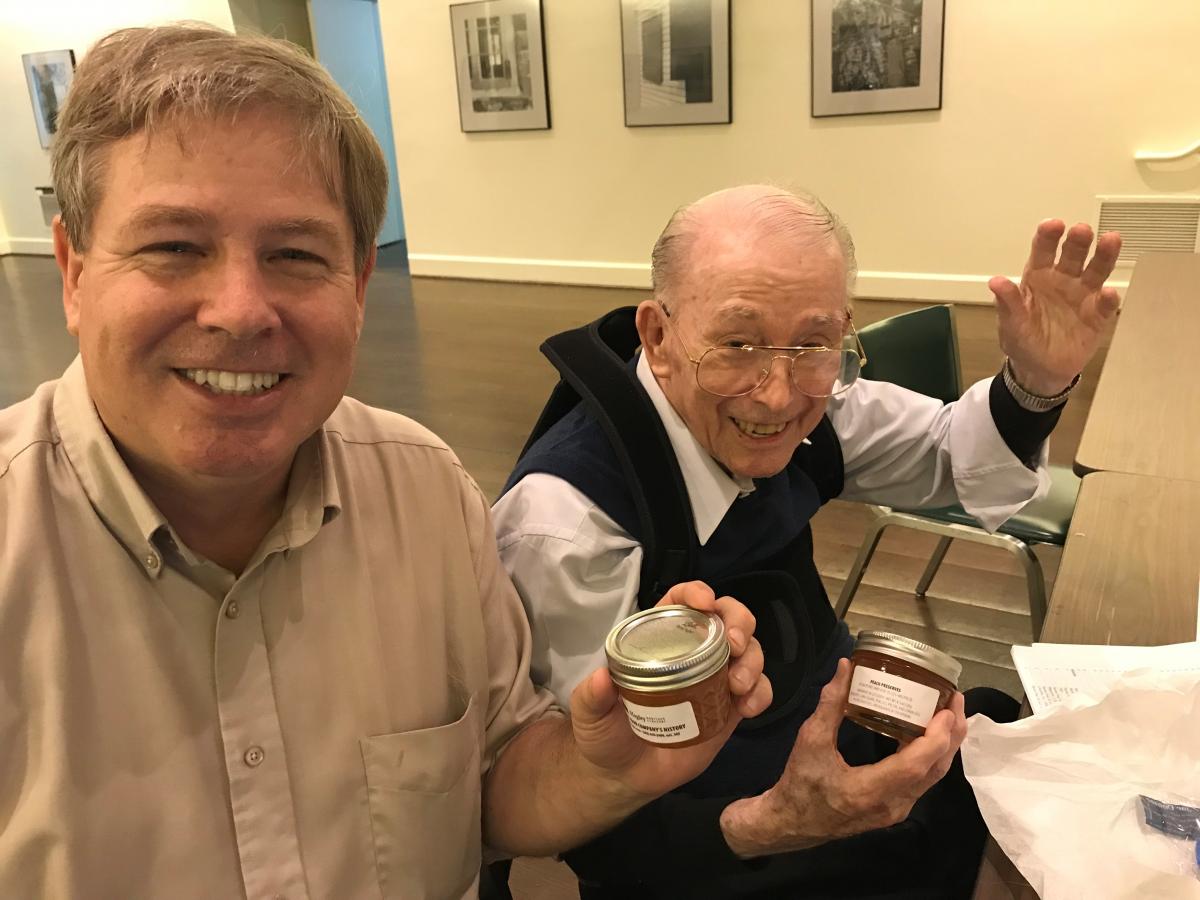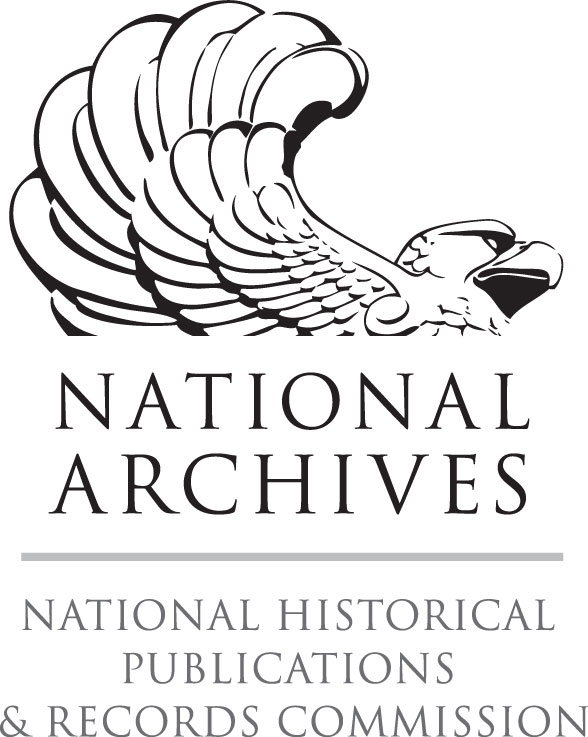 ---
Gail Stanislow is a Project Archivist at Hagley Museum and Library.