Monday, December 19, 2022
An early holiday gift arrived in the way of a reader's response to my November post on the design technique of pouncing. His email gave me informative details on this method's use to create lettering, trademarks, and illustrations for visual merchandising at Baltimore Gas & Electric during the mid-twentieth century. Photographs documenting their in-store and window displays of electrical appliances are now archived by the Baltimore Museum of Industry.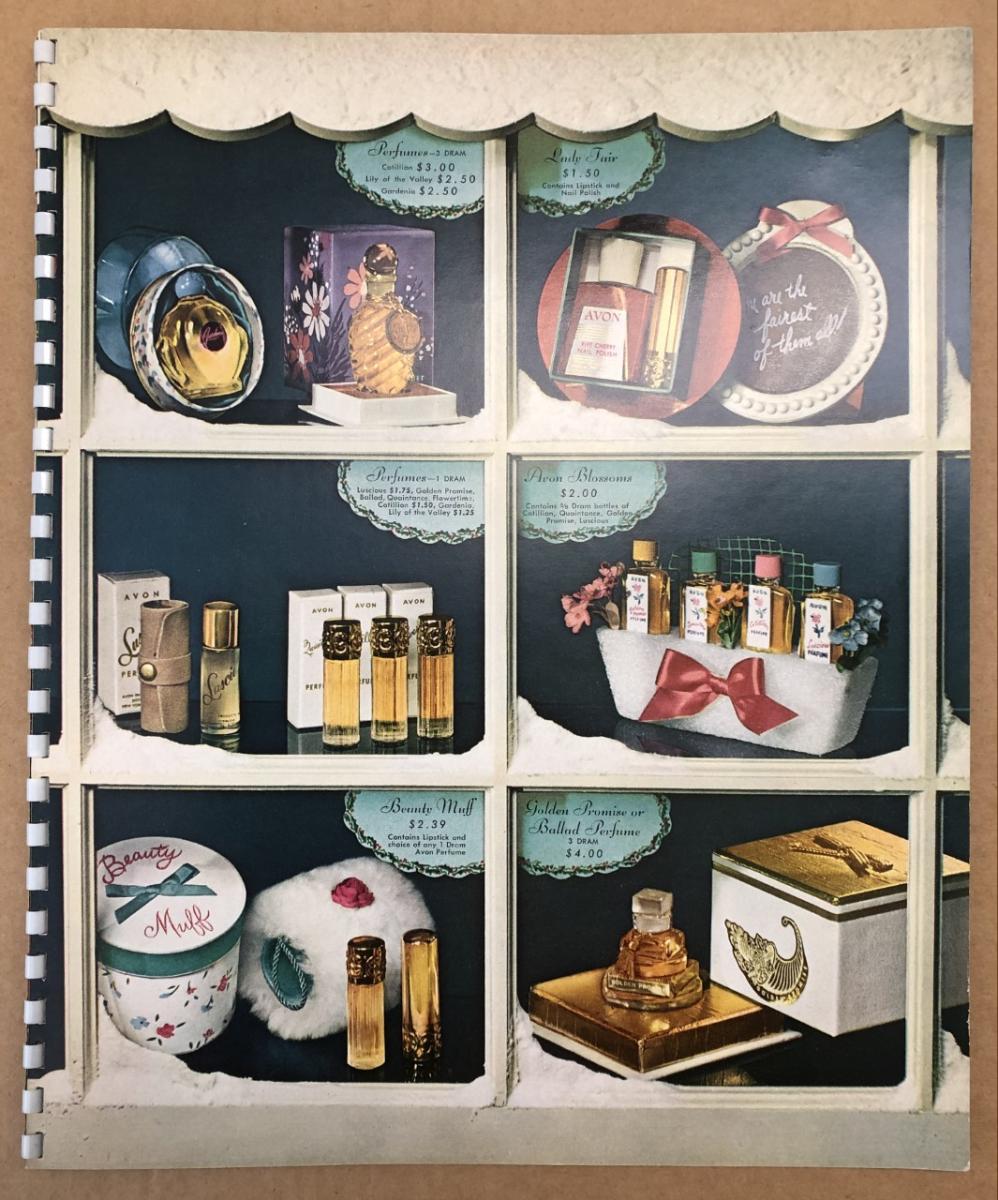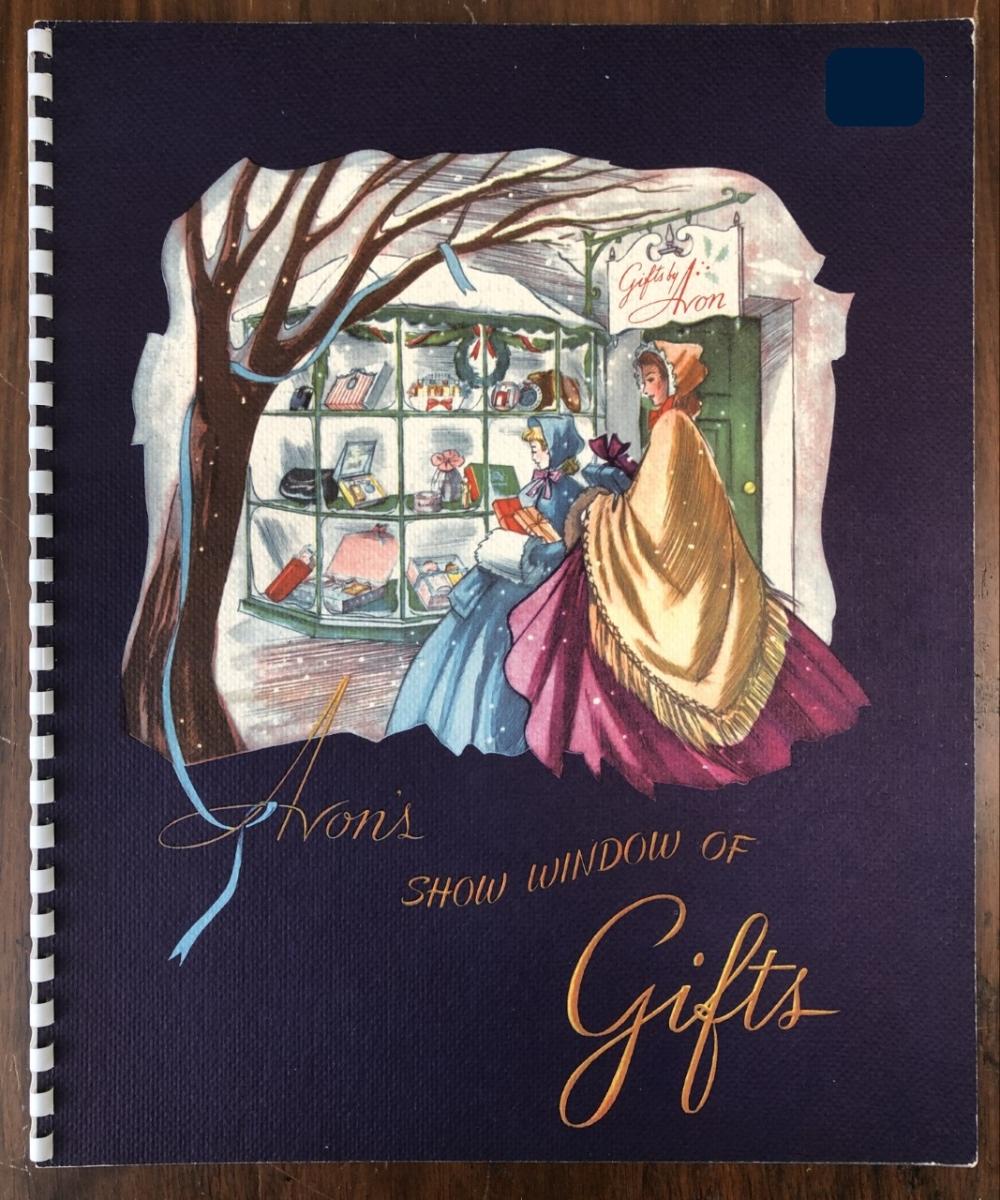 Show windows have graced the American retail scene ever since the manufacture of plate glass began in the United States in the 1850s. The trade of window trimming evolved through publications launched by L. Frank Baum before his authorship of the Oz series. Hagley holds the second edition of a manual he edited on The Art of Decorating Dry Goods Windows and Interiors. Baum traces the show window as "a gradual development from the small, multi-paned front window of the merchant shop, following the natural transformation of shops into stores and crude green-glass panes into clear plate glass fronts (Art 1904, 3)."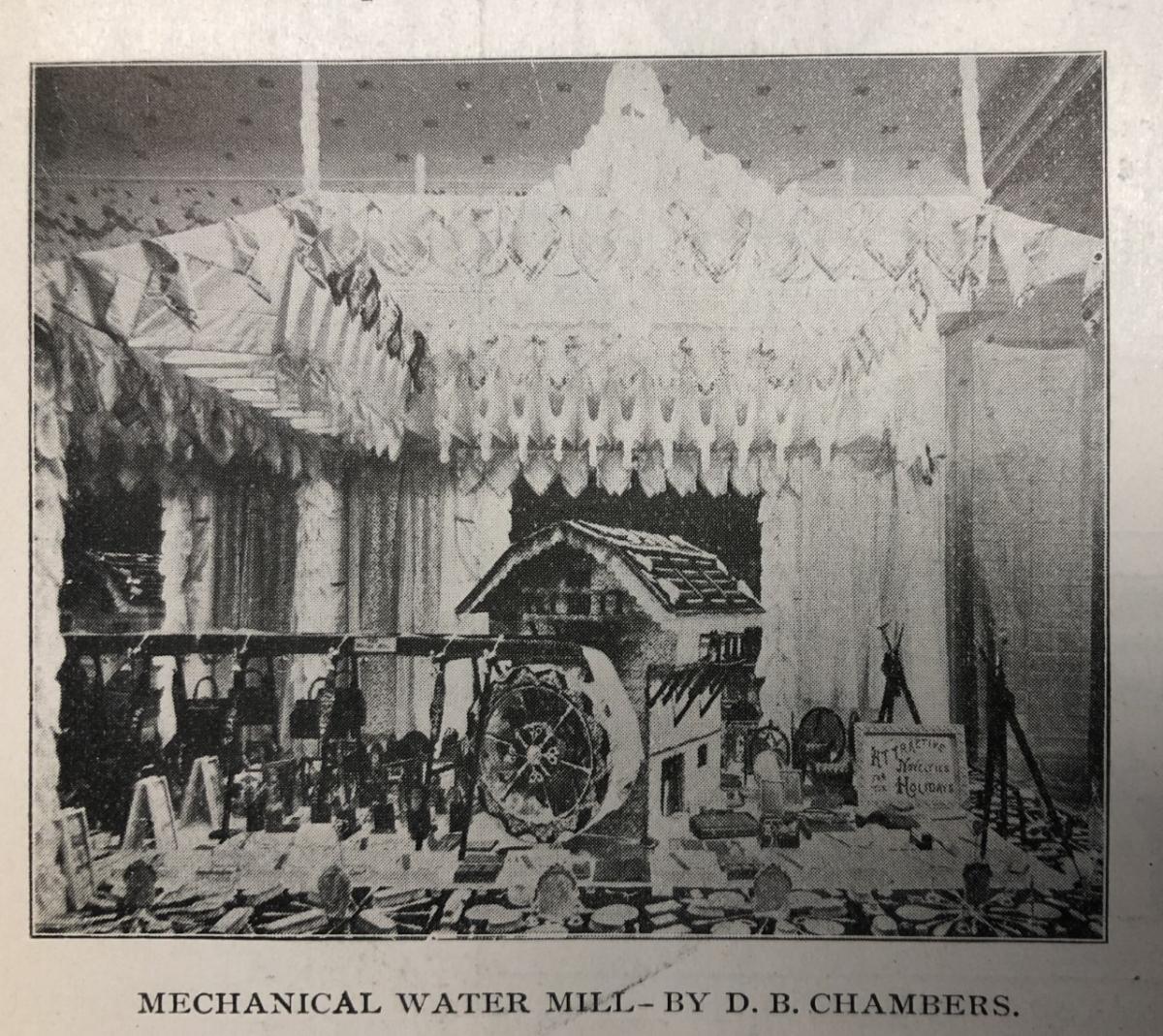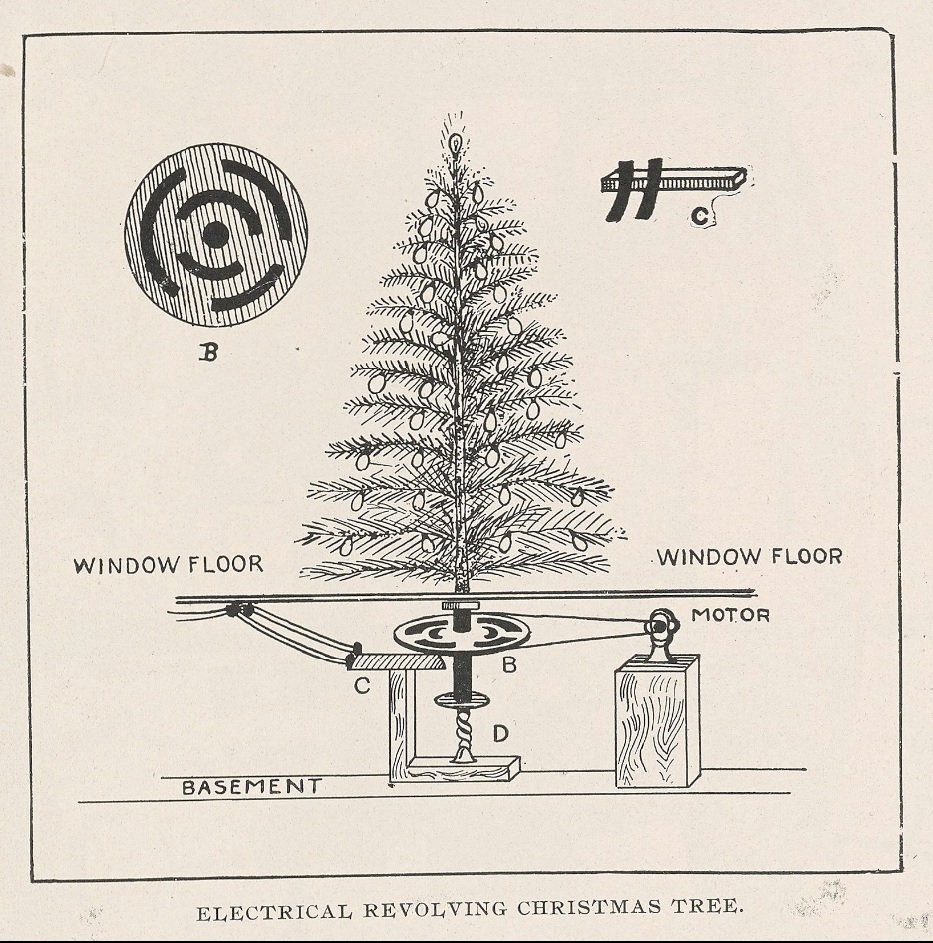 While R.H. Macy first introduced the Christmas theme into his storefront in 1874, it was Baum who added emerging technologies into the practice of window dressing. Drawing from his experience in stagecraft, he taught merchandizers how to incorporate motorized devices and electric lighting. Other vendors followed suit and built the tradition that unfolds nationwide from Thanksgiving through New Year's. 
Best wishes to you during this season when holiday showcases shine their brightest!
References
The art of decorating show windows and interiors. 2nd ed. 1904. Chicago: Merchants Record Co.
Avon Products, Inc. 1949 [?]. Avon's show window of gifts. New York: Avon Products, Inc.
Baum, Frank L. 1900. The art of decorating dry goods windows and interiors. Chicago: Show Window Publishing Company.
Alice Hanes is the Technical Services Librarian at Hagley Museum & Library