During the height of the Great Depression, the DuPont Company purchased shares in Remington Arms, America's oldest gun manufacturer originally founded in 1816. Powered by DuPont's financial strength, Remington began buying smaller firearms companies and expanded its influence in the foreign market, while at the same time securing numerous military contracts from the United States Government during World War II.
In the decades following the war, the DuPont Company began increasing its share in Remington, eventually buying it outright in 1980. In an effort to re-conceptualize its line of shotguns, Remington recruited the expertise of Bruce A. Bydal, a DuPont Co. veteran who at the time had over twenty years with the company. According to the International American Ammunition Association, Bydal is a well-known expert in gun primers and chemicals, and an avid gun collector. Consequently, he was a natural choice by the DuPont Company to assist Remington Arms in developing a new-concept autoloading shotgun in the 1980s.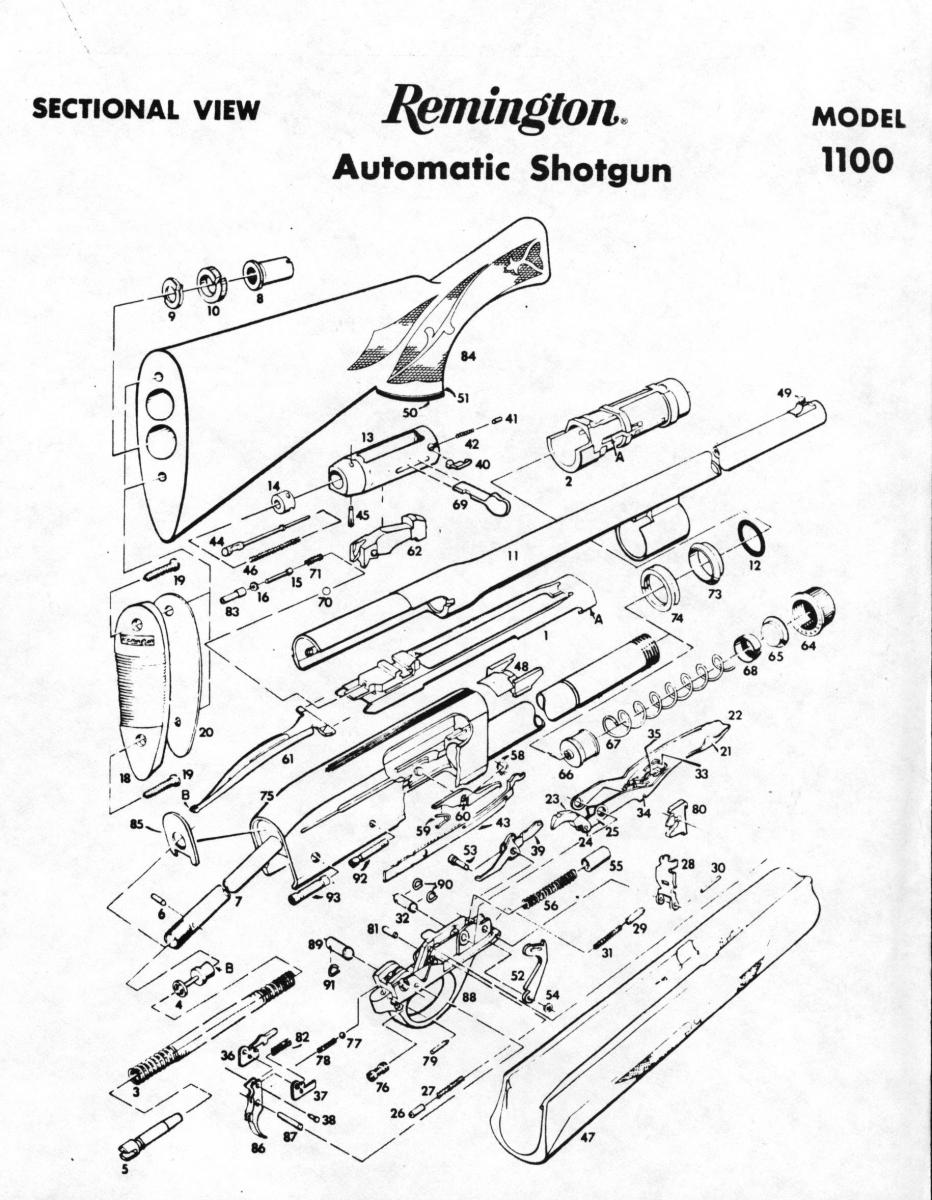 Bydal first began work with the DuPont Company in 1963, when he was assigned to the DuPont plant in Martinsville, Virginia. There he researched and experimented with various food processes, including desiccation, distillation, and salt purification. However, the principal product of the Martinsville plant was nylon, and soon, because of his background in chemistry and applied mathematics, Bydal was charged with research and experimentation to improve the tools for the production of nylon. During his work at the Martinsville Plant, Bydal received three patents for his contribution of tools in the process of making nylon.
In August 1984, Bydal, having transferred to the DuPont Experimental Station in Wilmington, Delaware, was invited by Remington Arms to a meeting in Chestertown, Maryland. The meeting was to discuss concepts about a new generation autoloading shotgun. Not only did Bydal participate in the discussions, he led the charge to develop Remington's new firearm. His research is well documented in the form of extensive computer-generated laboratory notes, reports and meeting notes explaining the progress of his research, sketches of what seems to be myriads of gun parts, and testing and retesting of several types of firearms including gas guns, electrical guns, the differences between blowback and blow forward guns and many more. Bydal included in his papers a detailed explanation of mathematical modeling, with examples and sketches. Also included are explanations of internal and external ballistics, and discussions about gun primers. In addition, Bydal collected and delivered full sets of manuals for MARC and ABAQUS software, used to develop technology solutions, fine element analysis, and simulations of product functionality.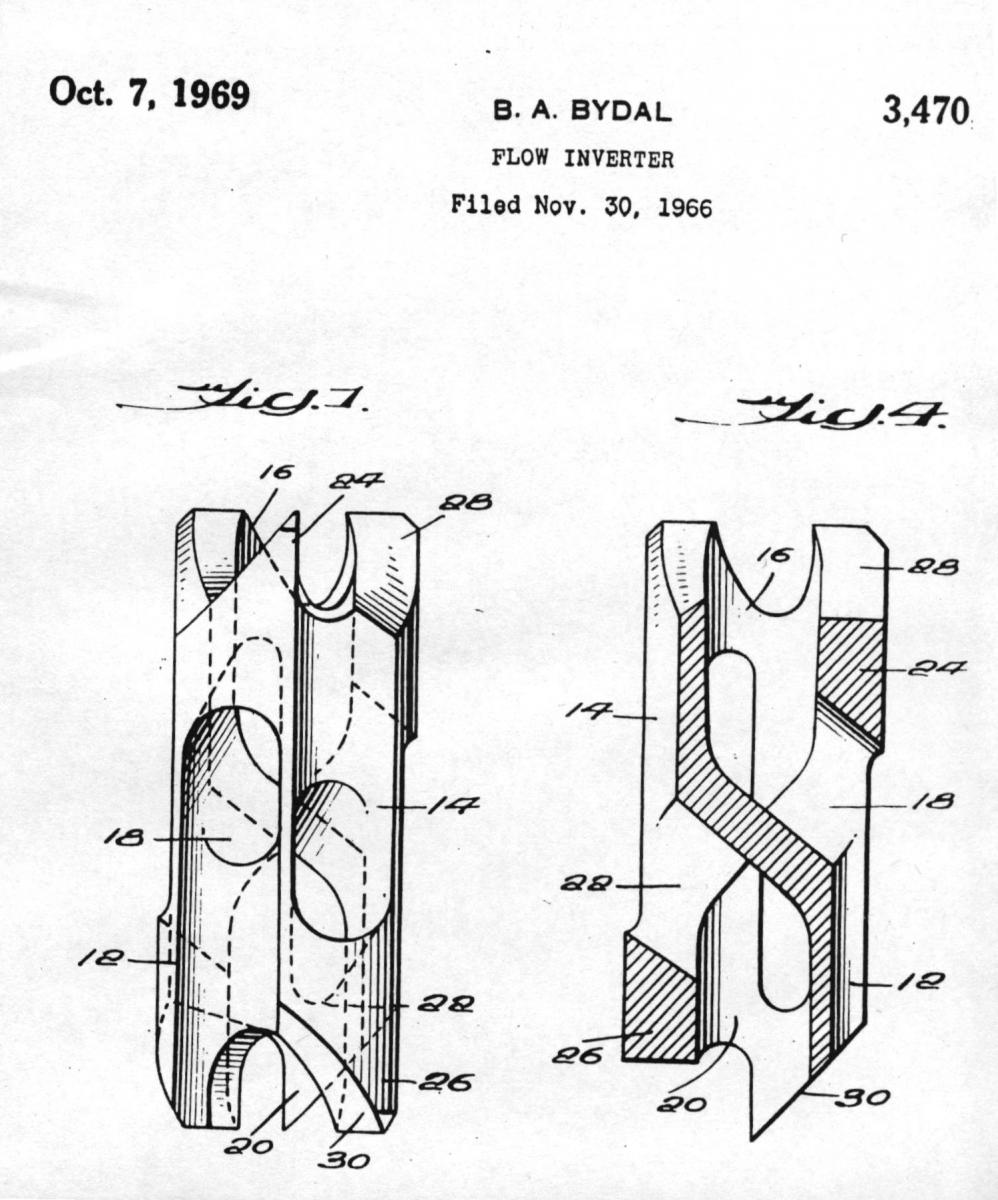 However, as the DuPont Company continued to focus on its chemicals and biomaterials research, the company sold off Remington's assets in 1993. At this point, Bydal was nearing the end of his career with DuPont, and ultimately returned to researching nylon before his retirement in 2001.  
Bydal's papers document his research on firearms with Remington, and include laboratory notes, reports on the progress of his research, and sketches and mathematical modeling, among other material.
For more information on the Bruce A. Bydal papers, please contact askhagley@hagley.org.
---
David Burdash is the Processing Archivist in the Manuscripts and Archives Department at Hagley Museum and Library.