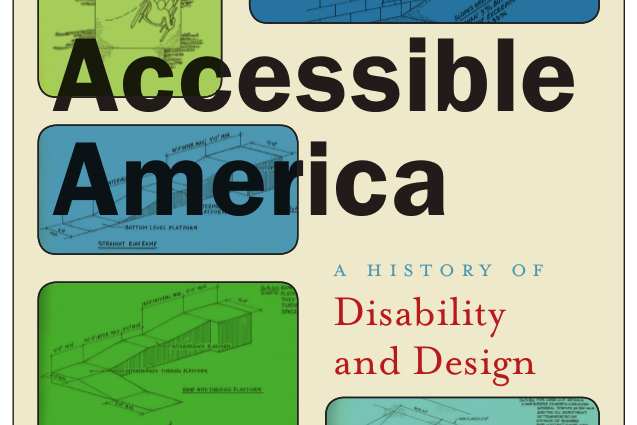 Author Talk: Bess Williamson
Accessible America: A History of Disability & Design
Location: Copeland Room Main Library Building
Time: 7:00 PM
Have you ever hit the big blue button to activate automatic doors? Have you ever used curb cuts to roll a stroller across an intersection? If so, then you have benefited from accessible design—design for people with physical, sensory, and cognitive disabilities. Disability advocates fought tirelessly to ensure that the needs of people with disabilities became a standard part of public thinking. That fight took many forms worldwide, but in the United States, activists used design to make an argument about the place of people with disabilities in public life.
Accessible America: A History of Disability and Design traces the history of design responses to disability rights from 1945 to recent times. This project shows how the concept of "access" emerged as a value in design in this period. Chapters highlight the ways that prosthetics research led to expanded accessibility in the American home; how medical experts pushed for access while also putting much of the pressure on individual patients to navigate their home and work lives; and how civil rights language reshaped arguments around technology and infrastructure.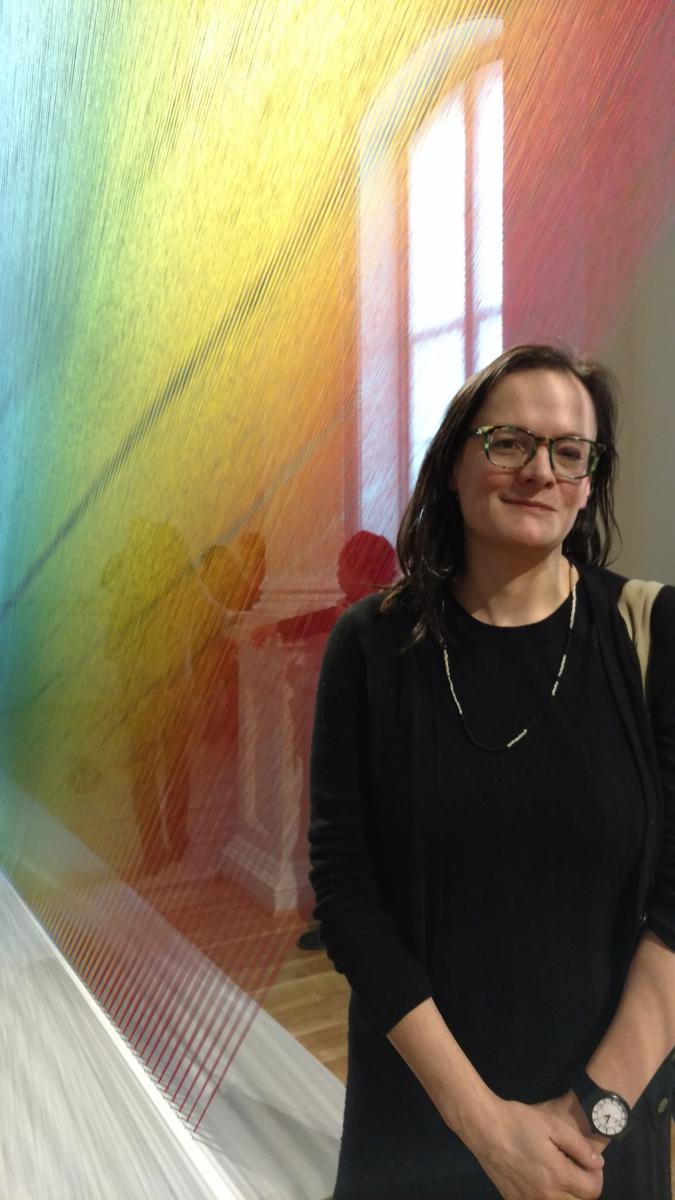 Bess Williamson is Associate Professor of Art History, Theory, & Criticism at the School of the Art Institute of Chicago, where she teaches a range of design history courses, and currently serves as the Graduate Program Director in the Art History department. Williamson is a historian of design and material culture with interests in the social and political concerns in design, including environmental, labor, justice, and rights issues as they shape and are shaped by spaces and things.
Please r.s.v.p to Carol Lockman, clockman@Hagley.org , 302-658-2400, ext. 243. Walk-ins welcome. Free and open to the public.