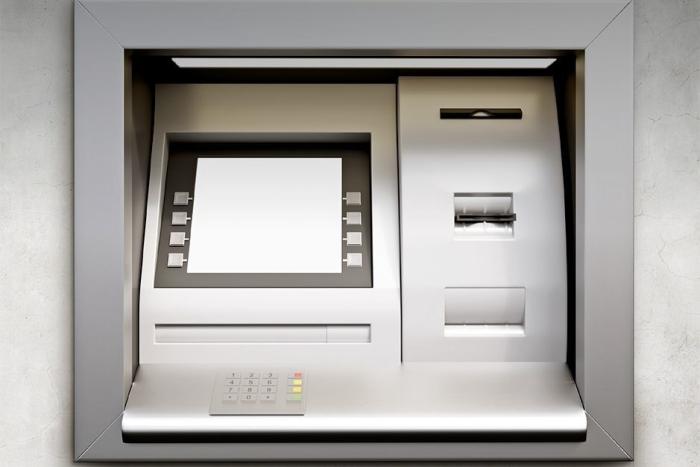 Cash & Dash: How ATMs & Computers Changed Banking
History Hangout: Conversation with Bernardo Batiz-Lazo
Gregory Hargreaves interviews Bernardo Batiz-Lazo about his book, Cash & Dash: How ATMs & Computers Changed Banking (Oxford, 2018). Batiz-Lazo, professor of FinTech History & Global Trade at Northumbria University, used Hagley collections related to the Philadelphia Savings Fund Society.
In Cash & Dash, Batiz-Lazo discusses his research on the history of financial technology, including the development and adoption of ATMs & computer networks. Financial service firms found numerous reasons to adopt automation, while consumers found as many reasons to question the intrusion of devices between them and "their" bank. The resulting foment yielded Batiz-Lazo with abundant material to explore the intersections of banking with technology & society.
The audio only version of this program is available on our podcast.