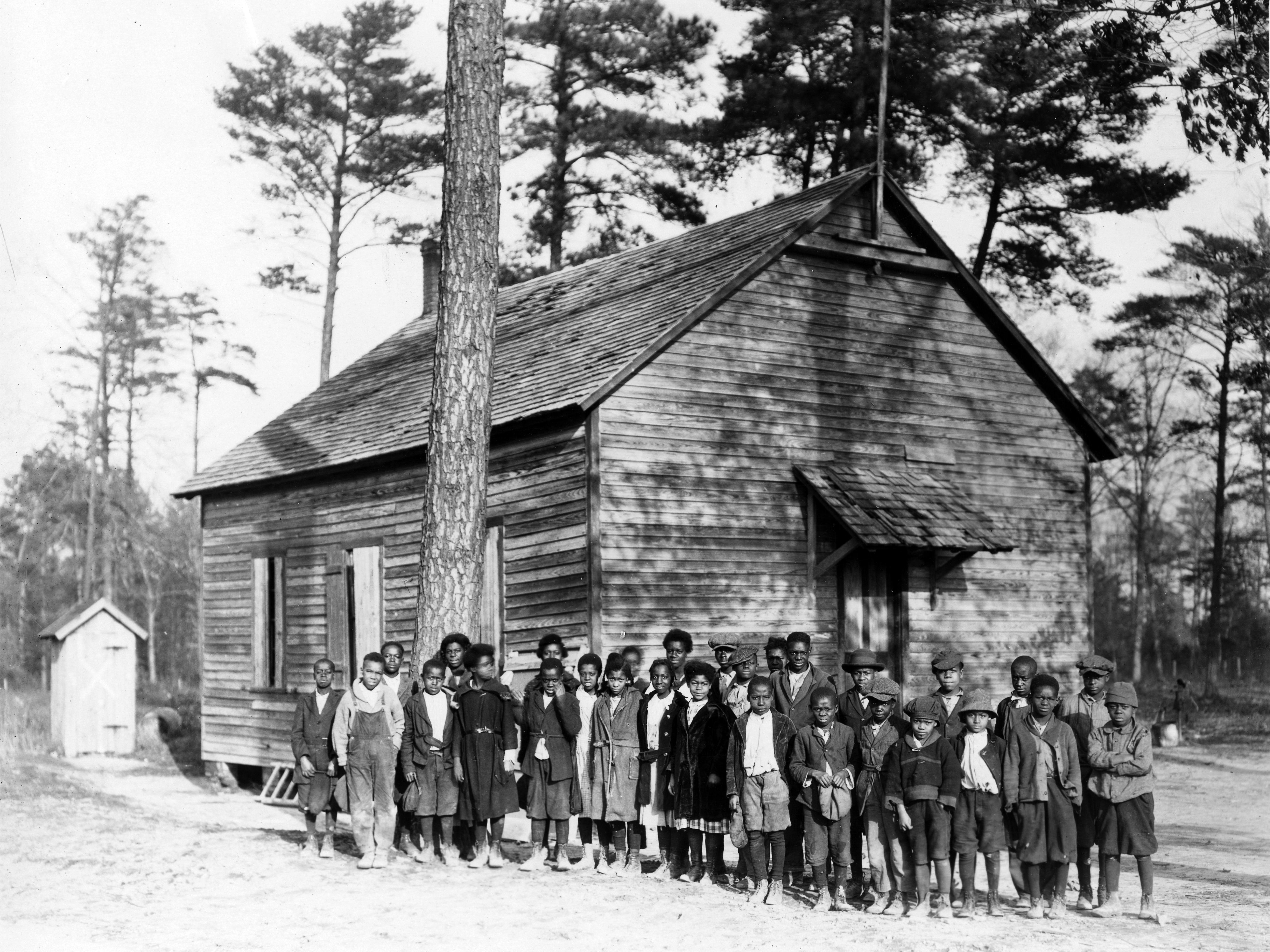 Today, we marking the anniversary of the United States Supreme Court's landmark 1954 decision in Brown v. Board of Education of Topeka, Kansas. This ca. 1925 silver gelatin print shows the students of Blockson Colored School, once located northwest of Seaford and near Cannon in Sussex County, Delaware.
While most people today associate segregated schools with the Jim Crow South, Delaware was one of the ten states outside of the former Confederacy where state legislation codified the establishment of formally segregated school systems into the 1950s.
In 1952, the Delaware case of Gebhart v. Belton challenged this system, and ultimately became one of the five cases that combined to form Brown v. Board of Education. While this 1954 ruling found such legislation to be unconstitutional, it provided states a great deal of leeway in implementing solutions (or in delaying the implementation of solutions). Delaware's last all-black public school, the William C. Jason Comprehensive High School, did not close until 1967.
You can find more photographs of Delaware schools and schoolchildren in the Hagley Library's collection of Delaware School Auxiliary Association photographs (Accession 1969.044). You can also view the collection online in our Digital Archive by clicking here.
For more about the legacy of segregation in Delaware education, see A Separate Place: The Schools that P.S. du Pont Built, as well as its accompanying resource materials for educators.