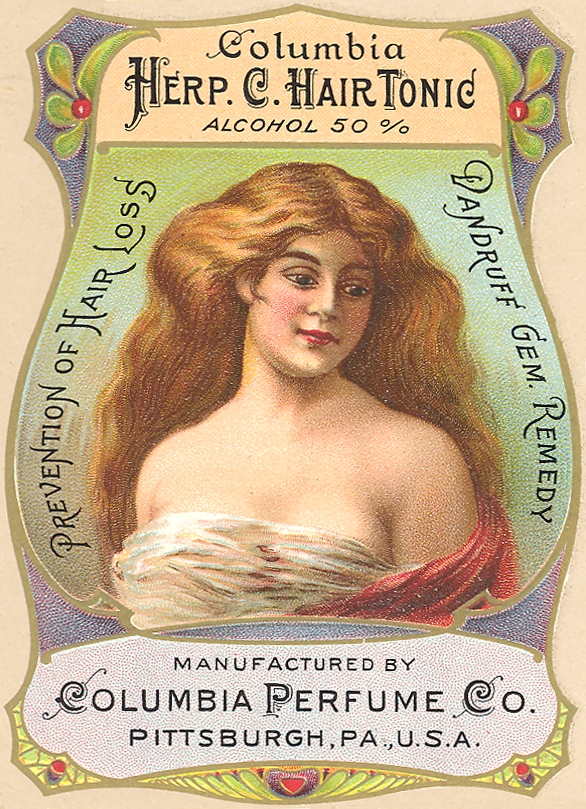 Today's #TradeCardTuesday is brought to us by the Columbia Perfume Company of Pittsburgh, Pennsylvania. This label for the company's Columbia hair tonic is undated, but possibly created between 1910 and 1920.
This item is part of Hagley Library's Fingerman ephemera collection (Accession 2009.213).  Assembled by collectors Arlene and Gerald Fingerman, the collection consists of mixed-format ephemera from various endeavors within American culture, primarily the manufacturing and selling of products or services.
This collection has not been digitized in its entirety, but you can view a selection of materials from the collection now in our Digital Archive - just click here!