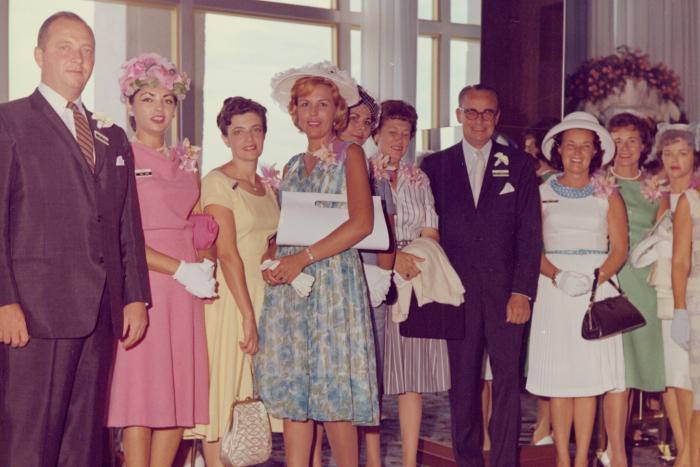 Research Seminar: Jessica K. Burch
A New Deal for Direct Sales: How Direct Sales Firms Helped Create Modern Non-Employment, 1910–1935
Direct sales firms utilize a model of independent labor that can be traced back to the peddlers of the colonial period. With the creation of the New Deal, however, direct sales executives began to realize the value of independent contractors as a source of labor potentially free from the new financial and regulatory obligations that would be imposed on employers. This paper focuses on the National Association of Direct Selling Companies and its role in establishing direct sales as a distinct sector. It highlights the NADSC's decision to reclassify direct sellers as "independent contractors" to exempt them from the Social Security and Fair Labor Standards Acts. It reveals that what appeared a semantic trick actually reflected an acute understanding of the New Deal state and its limited vision of the labor economy as comprised of stable, wage-based, industrial employment. The history of direct selling illuminates how New Deal efforts to standardize and regulate labor facilitated the expansion and formalization of "non-employment" as executives sought new ways to occupy the unregulated parts of the labor economy.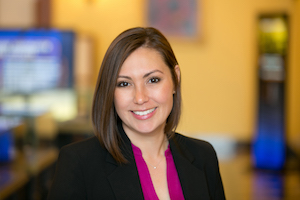 Jessica K. Burch is assistant professor of management in the University of Utah's David Eccles School of Business.  She received her Ph.D. in history from Vanderbilt University in 2015, and has been a fellow at the Smithosnian and Harvard Business School. Her book, Door-to-Door Capitalism: Direct Selling in America from the New Deal to the Internet Age, is forthcoming from Columbia University Press.
Jennifer Klein of Yale University will provide introductory comments. 
Attendees are encouraged to read Burch's paper, "A New Deal for Direct Sales: How Direct Sales Firms Helped Create Modern Non-Employment, 1910–1935," which may be obtained by contacting Augusta Noah, anoah@Hagley.org. 
Free, reply requested, call (302) 658-2400, ext. 243, or email Augusta Noah, anoah@Hagley.org.
Header image: Avon National Sales Champions Banquet, Miami, Florida​, 1963, Hagley Digital Archives.