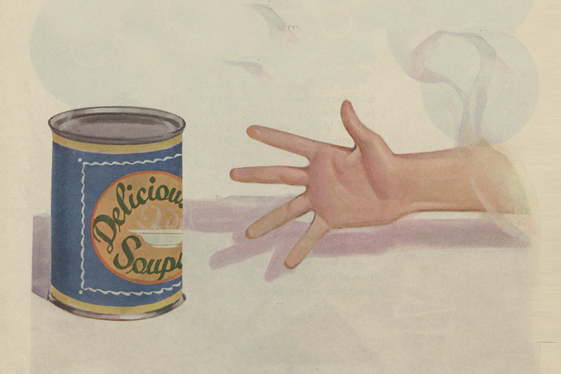 Center Fall Conference: "Commercial Pictures and the Arts and Technics of Visual Persuasion"
NEXT DATE: | 9 a.m. to 6 p.m. |
category:
Academic Programs, Conferences |
location:
Library, Soda House
The 2019 fall conference will convene an international group of scholars concerned with the power of pictures in the world of commerce. As pictures became a central feature of the advertising message in the second half of the nineteenth century, they migrated from the pages of newspapers and magazines, and the posters on the sides of buildings, to such technologies as electrical spectaculars, film, and later, television. At the heart of this diffusion was an effort to make the pictorial sales message migrate not only across media but also into the minds of consumers.
Related Events
There are currently no events schedule with this category.