Author Talk: Wendy Woloson
Crap: A History of Cheap Stuff in America
On December 2, Wendy Woloson will close the fall series with a talk based on her book, Crap: A History of Cheap Stuff in America. Her book takes seriously the history of objects that are often easy to dismiss: things not made to last; things we don't really need; things we often don't even really want. She tells the history of "crap" from the late eighteenth century up through today, exploring its many categories: gadgets, knickknacks, novelty goods, mass-produced collectibles, giftware, variety store merchandise. Woloson does not mock these ordinary, possessions but seeks to understand them as a way to understand ourselves. Crap was a finalist for the Hagley Prize of the Business History Conference and a finalist for the National Book Critics Circle Award.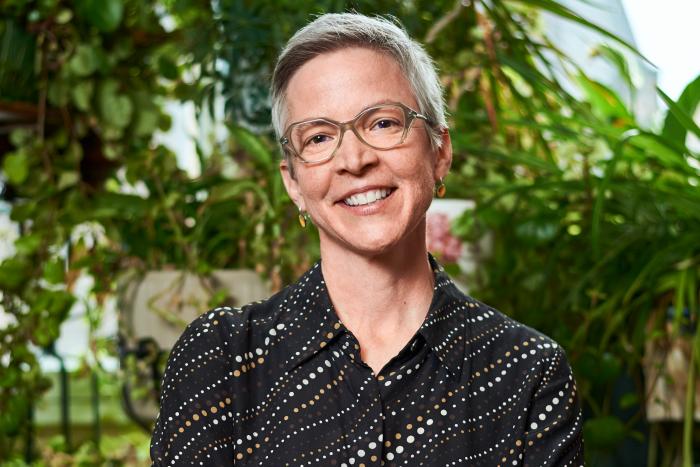 Wendy A. Woloson is associate professor of history at Rutgers University-Camden and the author In Hock: Pawning in America from Independence through the Great Depression. An interview with her in the Hagley History Hangout series can be found here.
Registration for Wendy Woloson's author talk is exclusively through Eventbrite at https://crap.eventbrite.com.