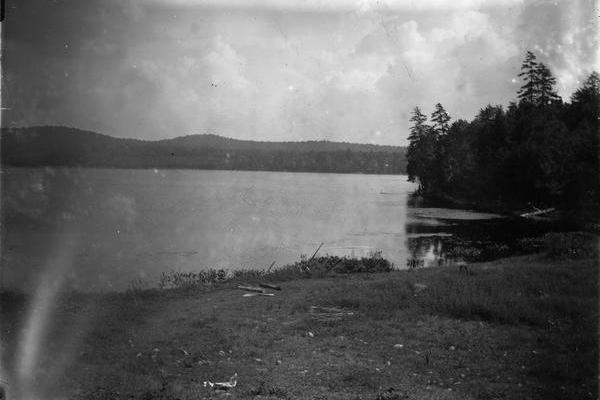 The Literary & Ecological History of Lake Hopatcong
Conversation with Peter Astras
Hudson Maxim wanted his lake, and he didn't mind twisting some arms to get it. The early-twentieth-century investor in Lake Hopatcong property wished to make it a destination for well-heeled travelers and pleasure seekers. Making his plans difficult were a cadre of challenges from intransigent executives, to the Morris Canal, to the hydrography of the lake itself.  
Environmental scholar Peter Astras, PhD candidate at St. Johns University, tells the tale of Lake Hopatcong as an object of desire, development, and indeterminate outcomes. Astras came to the Hagley Library to explore the Hudson Maxim papers, a collection that ranges across the wide array of the man's business and personal interests. Through careful reading of the archive, he was able to piece together a story that situates the lake in broader context of economic and environmental change. 
The audio only version of this program is available on our podcast.