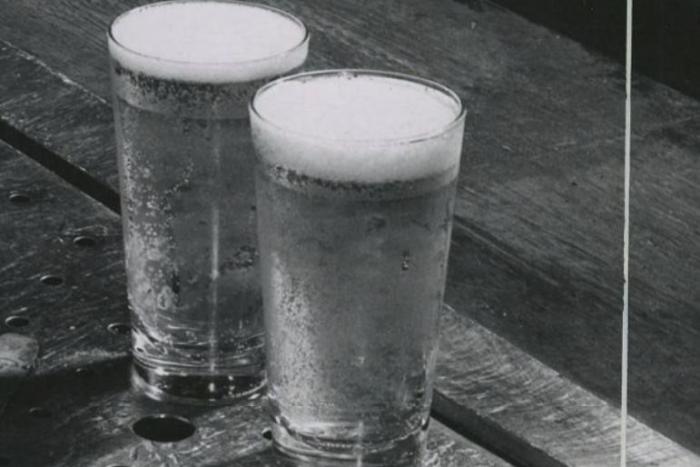 Nature's Brew: An Environmental History of American Brewing
History Hangout: Conversation with Cody Patton
How many species had a hand in making that glass of beer? From the perspective of environmental history, human artefacts like beer result from more-than-human collaboration across time. Barley plants, hop vines, single-cell organisms, and a multiplicity of humans work together to bring beer into existence, and react to changes in the meteorological and economic climates. Taking these interactions seriously allows us to better understand the history of American brewing, and its implications for the future of business in an era of climate change. 
Environmental historian Cody Patton, PhD candidate at Ohio State University, is uncovering this history in his dissertation project. Using multiple Hagley Library collections, including our unrivaled collection of trade journals and an oral history of craft brewing, Patton traces the many connections between environmental and economic factors in American history, as mediated by the brewing and consumption of beer. Scientific knowledge, industrial practice, professionalization, standardization, and cultural evolution entangled with and informed the story of American beer from the mid-nineteenth to the early twenty-first centuries.  
The audio only version of this program is available on our podcast.