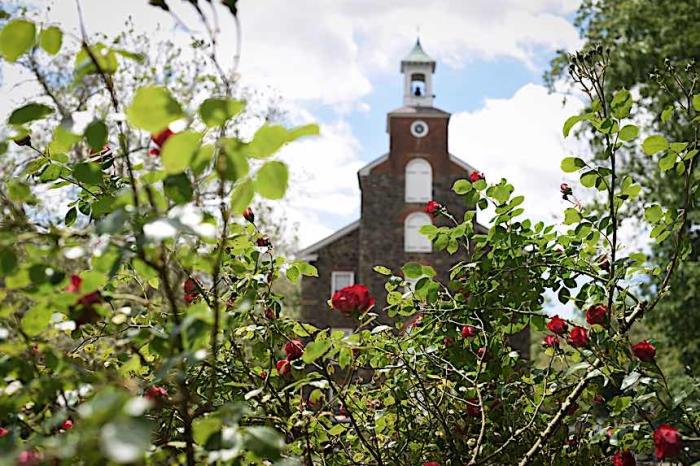 Free Admission Week
NEXT DATE: | 10 a.m. to 5 p.m. |
category:
Adult Programs |
location:
Visitor Center
Hagley offers a week of free admission to all visitors from June 29 through July 5, 2020, to celebrate its reopening.
No advance reservation is required, but admission will be monitored and capped at 250. If capacity is reached, new arrivals will wait until people exit to be admitted.
On Wednesday, July 1, from 5 to 8 p.m. enjoy a free Bike & Hike & Brews
On Saturday, July 4, at 1, 2, and 3 p.m., visitors can enjoy a cannon firing near the Machine Shop.
Visitors are invited to enjoy The Powder Yard Trail experience, a self-guided tour with guides providing interpretation at various locations.
Related Events