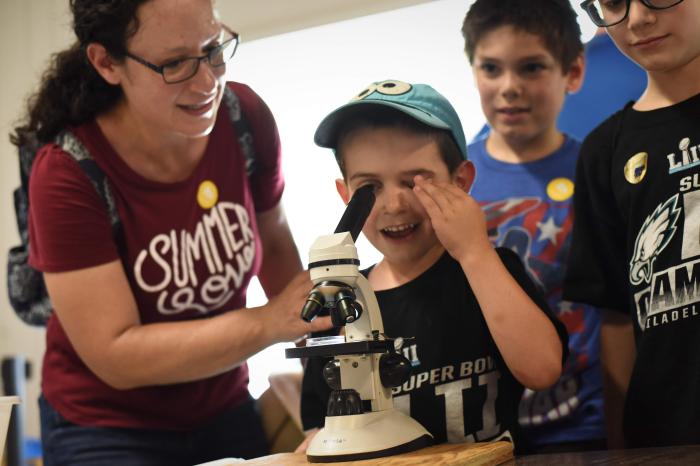 Science Saturday – Chemistry for the Curious
NEXT DATE: | 1 to 4 p.m. |
category:
Family Programs, Science Saturdays |
location:
Visitor Center
Learn how chemistry is used in our everyday lives and marvel in its magic. Visitors of all ages are invited to discover solutions to science and engineering challenges.
Dr. Michael Stemniski will present a special show, "Cool Chemistry" at 2 p.m. in the Power Plant.
Related Events