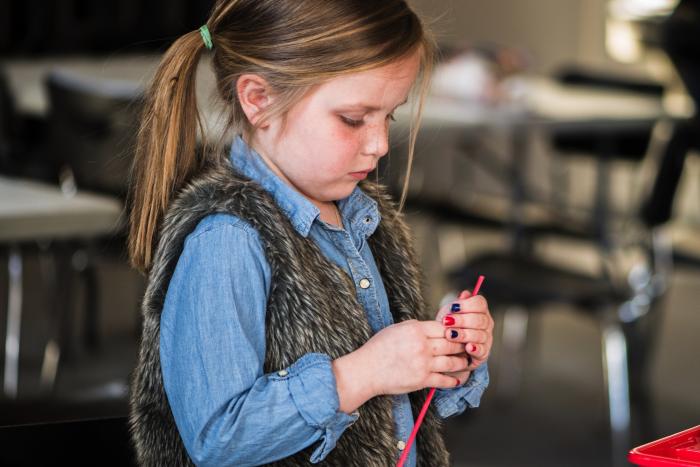 SCIENCE SATURDAY PRESENTED BY YOUNG CONAWAY STARGATT & TAYLOR, LLP – Spring Fling
NEXT DATE: | 12 to 4 p.m. |
category:
Family Programs, Science Saturdays |
location:
Library, Soda House
Use Newton's laws of motion to build a catapult and find out how far you can launch a paper ball.
Special Guest The Two-Eyed Illuminati FIRST FCT robotics team will present a robotic catapult and show visitors how it works.
Visitors of all ages are invited to discover solutions to science and engineering challenges. This is a drop-in activity, feel free to join the fun at any time. Activities are included in admission and free to members.
Watch projectile motion in action with cannon firings at 12:30, 1:30, 2:30 and 3:30 p.m.!
Check out the Summer Saturdays happening on the same day!
Science Saturdays are presented by Young Conaway Stargatt & Taylor, LLP.

Related Events