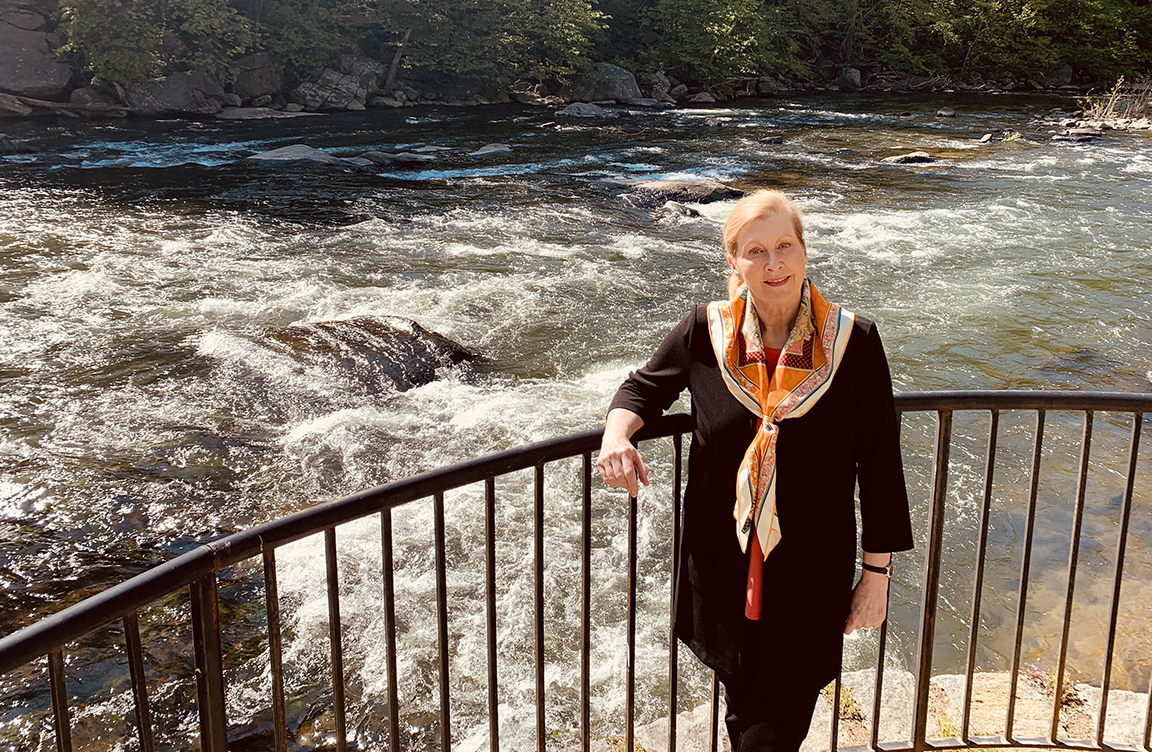 May 18, 2020
To the Hagley Community:
It is with great honor that I begin my tenure today as Hagley's Executive Director. I have spent most of my professional career at Hagley and it is an important part of my life. Be assured that as we begin the phases of reopening the museum and library, based on the directives from Governor Carney, we are looking out for everyone's wellbeing―staff, members, volunteers, visitors, researchers, and friends. We will share our reopening plans with you via the website, social media, and eblasts. 
Hagley is many things to many people.  It is a place of great excitement and blasts, a place for learning and discovery, and a place of quiet calm and respite. To me, it feels like home. I look forward to the day when I can greet each of you at the museum and library and welcome you, once again, to Hagley.
Jill MacKenzie
Executive Director