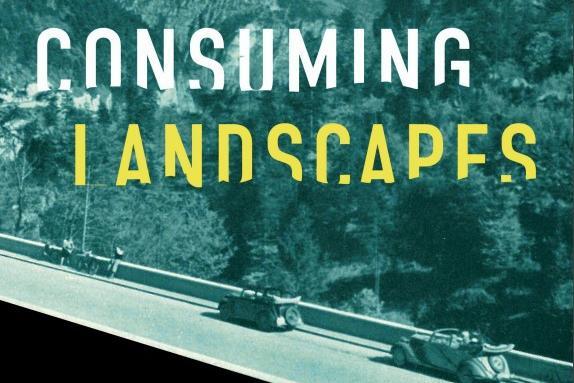 AUTHOR TALK: THOMAS ZELLER
NEXT DATE: | 7 p.m. |
category:
Academic Programs, Author Talks, Conferences, Research Seminars, Adult Programs |
location:
Library, Soda House
Thomas Zeller will close the fall series with a talk based on his book, Consuming Landscapes: What We See When We Drive and Why It Matters. His book explains how what we see while driving reflects our view of societies and ourselves. When the automobile was still young, an early twentieth-century group of designers sought to build scenic roads that would immerse drivers in the landscapes that they were traversing. Indeed, these professionals envisioned cars and roads, if properly managed, as saviors of the environment. As cars became more popular, however, drivers became less interested in enchanted views; safety became more important than beauty. These clashes between designers and drivers resulted in different visions of landscapes made for automobiles and the kinds of roads we drive today.
Thomas Zeller is associate professor at the University of Maryland, College Park, USA, where he teaches environmental history, the history of technology, and science and technology studies.
Author talks take place in Hagley's Soda House Auditorium, starting at 7 pm promptly. Seating is limited and advance (free) registration is required. Please email any questions to Carol Lockman, clockman@Hagley.org
Related Events