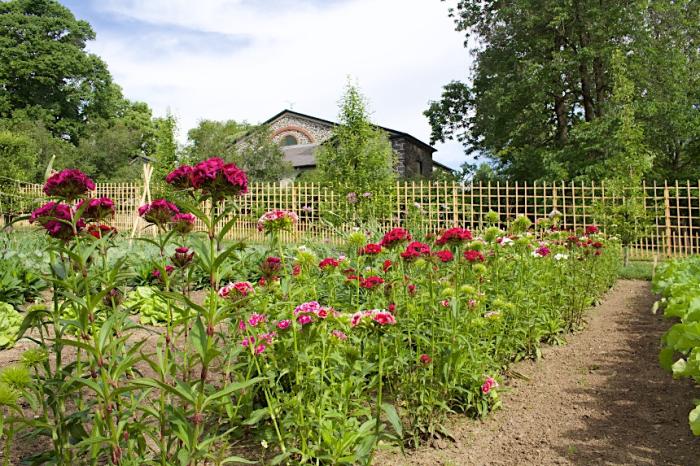 Farm-to-Table Dinner
NEXT DATE: September 24, 2019 | 6 p.m. | Tuesday
category:
Adult Programs, Family Programs, Member Events |
location:
Barn
The second annual members-only, family-style Farm-to-Table dinner will once again feature market garden delicacies from area farms and will be held in Hagley's rustic barn near the du Pont family residence. The meal will also feature produce from Hagley's garden.
A reception with complimentary wine or beer will begin at 6 p.m., with seating for dinner at 6:45. Attendees can also bring their own beer and wine to complement the menu.
Seating is limited. For reservations, call the membership office weekdays at (302) 658-2400, ext. 235.
Related Events